Volvo To Make China An Export Hub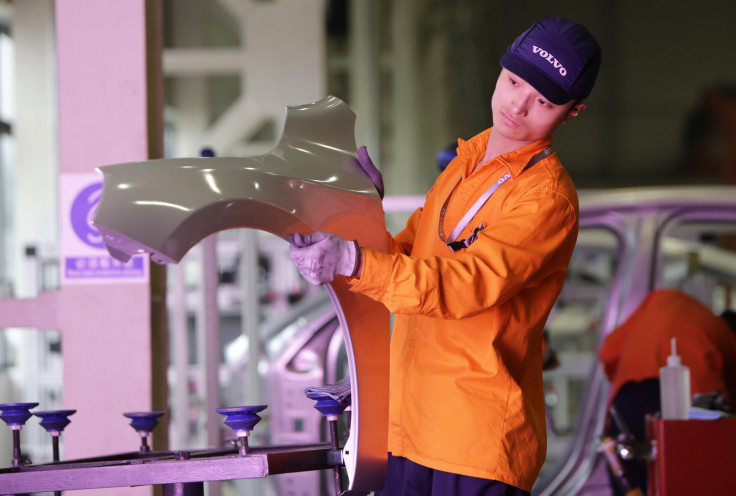 (Reuters) - Sweden's Volvo Car Corp, with help from its Chinese owner Zhejiang Geely Holding Group Co [GEELY.UL], plans to make China an export hub and beat its 2014 sales target for the country by at least 13 percent, a senior Volvo executive said.
Geely's strategy for Volvo is being closely watched as a possible model for other Chinese companies that have had limited success digesting and managing major consumer brands.
Volvo plans to start exporting Chinese-made cars to the United States and Russia as early as late next year, said the executive who requested anonymity because he is not authorized to speak with reporters.
Volvo, which Geely bought from Ford Motor Co in 2010, intended to ship a long-wheel-based version of the S60 sedan called the S60L to the United States and XC90 utility crossover vehicles to Russia. The exports eventually would total about 10,000 S60Ls and a few thousand XC90s a year.
The executive said Volvo car sales in China were likely to rise to more than 90,000 vehicles this year, making China Volvo's biggest market globally, displacing the United States.
That compares with roughly 61,000 cars Volvo sold in China last year and is well above the 80,000 cars it initially projected to sell for 2014.
The executive said Volvo might use two assembly plants in China to export to other markets as well, such as Southeast Asia. One plant in the southwestern city of Chengdu began producing late last year, and the second is ramping up production in the northeastern city of Daqing.
Volvo global head of media relations David Ibison confirmed that the company would start exporting from China although he said the timing and target markets had yet to be decided.
Ibison said that although Volvo's China sales had grown 35 percent year-on-year so far this year, selling 90,000 cars in 2014 could be "a step too far".
The carmaker's focus is to make sure "our growth is profitable and sustainable," he said from Volvo headquarters in Gothenburg.
© Copyright IBTimes 2023. All rights reserved.