Wall Street Bonuses Soar Amid Competition For Talent
Wall Street bonuses rose 20% in 2021 from 2020, which had made a 15.7% jump from 2019. Will bonuses for financial-sector employees continue to surge?
Not according to New York State Comptroller Thomas DiNapoli, who said that the growth is unlikely to last amid such turbulent times.
"The average bonus paid to employees in New York City's securities industry for 2021 grew to $257,500, a 20% jump over the previous year's record high," said DiNapoli.
That average includes cash bonuses for 2021 work and deferred awards paid out more recently, according to the press release on the matter.
The rise in bonuses on Wall Street is not surprising. Experts said that they expected banks to post the largest increase in bonuses since 2009, according to CNBC.
"But recent events are likely to drive near-term profitability and bonuses lower," DiNapoli added.
Increases often remain stable, but the global economy has been in flux due to the global pandemic, a war in Europe, supply chain woes, high gas prices and inflation.
DiNapoli pointed out that "markets are turbulent as other sectors' recovery remains sluggish and uneven, and Russia wages an inexcusable war on Ukraine's freedom."
Wall Street "won't get back to . . . pre-COVID economic strength until more New Yorkers and more sectors — retail, tourism, construction, the arts and others ­­— enjoy similar success," DiNapoli predicts.
Workers Not Keeping Up Pace, Driving Competition Among Wall Street Banks
In 2021, there were 180,000 workers in the securities industry. In 2020 it was found that these workers were paid five times the $92,215 average salary in the private sector, which amounts to a salary including bonuses of $438,370.
Despite the rise in bonus payments on Wall Street, the number of people who worked in the field did not increase accordingly, and actually fell from 180,600 in 2020 and 183,500 in 2019.
Fewer workers means more competition. Citizens Financial Group Inc. CEO Bruce Van Saun called it a "war for talent" that drives the dramatic bonus increases across Wall Street, with Goldman Sachs and JP Morgan Chase contributing by increasing their bonuses by 30% to 50% in 2021.
"You should recognize that compensation levels depend on deal activity. If the macroeconomic environment cools off, their variable bonuses may drop. It's all about pay for performance in banking," Van Saun told MarketWatch.
"Wall Street is aware of the bad optics, but given the choice of bad optics or losing revenue opportunities or market share to the competition, it's an easy decision for Wall Street to make," Eric Schiffer, CEO of Los Angeles-based private-equity firm The Patriarch Organization, told MarketWatch.
"You have less talent available which also then creates an escalation of what that talent is able to get, with many companies vying for it," Schiffer said.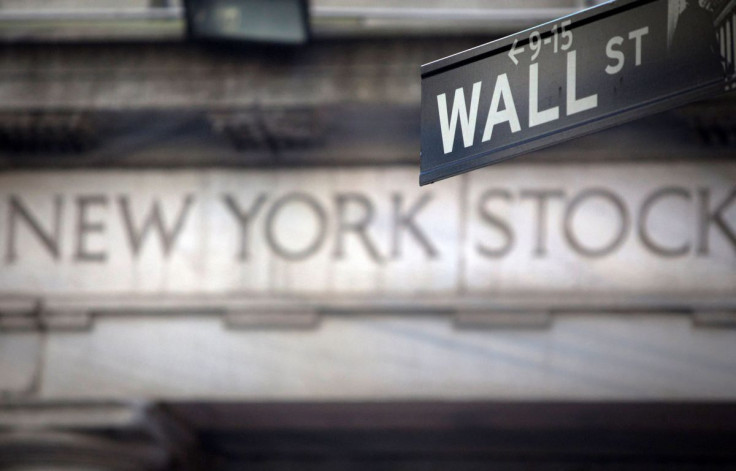 © Copyright IBTimes 2023. All rights reserved.