Wall Street Workers' Bonuses Could Take A Hit As US Economy Continues To Slow
Investment bankers can expect lighter bonuses in 2022, according to a report released Thursday. While 2021 featured an impressive increase for Wall Street bonuses, this year is not going to be as profitable.
For those in underwriting debt and equity, incentive pay could decrease by over 45%, according to the report from Johnson Associates. Meanwhile, those in advising on mergers and acquisitions could see a lesser decrease in incentive pay of 20% to 25%.
"What's unusual about this is that it comes so soon after a terrific year last year. That, plus you have high inflation eating into people's compensation," Alan Johnson, managing director of Johnson Associates, told CNBC.
The report also suggests that those working in asset management may see a 15% to 20% decline in incentive pay. Private equity firms may cut incentive pay by between 5% and 10% depending on the size of the firm. Hedge funds could also cut incentive pay by 15%.
"2021 was a fabulous year and this is a real downer. We've had bonus declines before, but you overlay that with inflation by the end of the year and I think it's going to be particularly painful," Johnson said.
There are three exceptions: bonus traders and sales personnel could see bonus raises by 15% to 20%; equity traders could see bonuses climb between 10% and 20%, and traders at macro and quantitative firms also could see bonus increases by 10% to 20%.
While most of the current economic turmoil does not directly affect Wall Street firms, that does not mean they are immune to the effects. IPOs have slowed significantly as investors are weary about spending their money in uncertain economic conditions.
In the first six months of 2022, revenue for the five top Wall Street firms fell by 43%. Given the current economic circumstances — inflation, a slowdown in U.S. economic growth, and the Russian invasion of Ukraine — many clients remain on the sidelines.
Considering the current economic circumstances, Wall Street firms are also no longer as interested in paying big money for talent as they watch expenses more closely. The report also predicts that Wall Street could see some layoffs, impacting as many as 5% to 10% of staff.
"You can expect to hear announcements regarding layoffs in the next few weeks. There is no indication that things are about to improve in investment banking," said Octavio Marenzi of Opimas in July.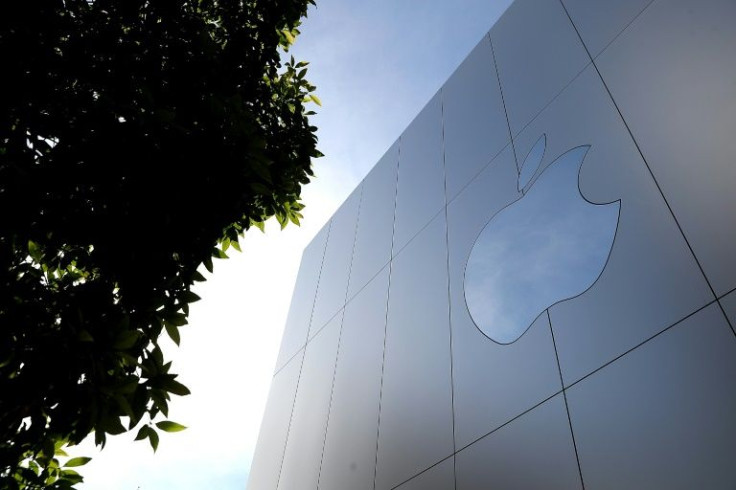 © Copyright IBTimes 2023. All rights reserved.
FOLLOW MORE IBT NEWS ON THE BELOW CHANNELS