Want To Stop Aging? FDA Warns Young Blood Doesn't Work
Vampire wannabes looking to extend their youthful looks well beyond the normal years are cautioned against using plasma infusions from young blood donors, as it can lead to more harm than good. According to the US Food and Drug Administration, plasma, the clear liquid part of the blood, can eventually cause clotting because of its protein content.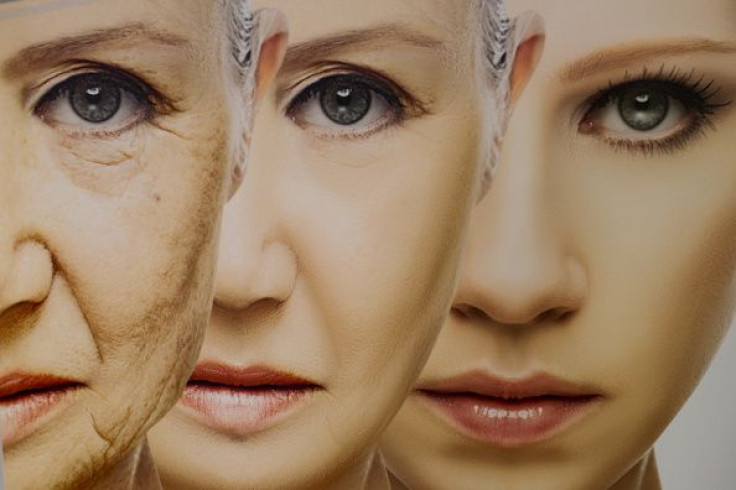 In a cautionary statement issued Feb. 19, FDA commissioner Dr. Scott Gottlieb said that using plasma infusions from young sources does not have any proven link to the aging process. The warning came amid increasing interest, mostly among high profile individuals and the wealthy clientele, on therapies that include replacing old blood with more youthful ones. Gottlieb said it should not be assumed to be effective or even safe.
He added that using plasma from young donors is not accompanied by compelling evidence on a clinical scale. More importantly, there is no scientific guidance on its appropriate dosing. In addition to potential clotting, plasma is also not FDA approved in the treatment of memory loss and normal aging. Large doses can also lead to several allergic, cardiovascular, infectious and respiratory risks.
The concept of infusing plasma from young sources gained support from tech entrepreneur and billionaire Peter Thiel, which is reportedly why the therapy clinic Ambrosia was set up, wrote Time. Ambrosia is said to be charging $8,000 per one liter of blood plasma sourced from willing donors aged 16 to 25 years old. The clinic has been increasing in popularity and has, to date, branches in five U.S. states.
To prove the effectiveness of plasma therapy, Ambrosia conducted a clinical trial on 200 people in 2016. The research was concluded in 2018 and the US FDA has reportedly yet to review the outcome to verify its safety. Gottlieb notes, however, that this trial was not conducted under the Investigational New Drug program.
Gottlieb said that consumers should be extra wary of where and how the plasma infusions are done, as many clinics could be claiming to have the solution but without clinical advice.
© Copyright IBTimes 2023. All rights reserved.