Warning: Google Chrome Users Advised To Use Browser's Secret Feature
KEY POINTS
Google's warning comes after reports of billions of login credentials were leaked online
Chrome users encouraged to use the "Remember This Password" feature
Google can also tell users if the passwords they have saved are weak
Search engine giant Google has advised users of its browser, Chrome, to change their settings or risk being hacked by malicious actors. The company issued a warning that billions of passwords have been hacked and made readily available online.
Cyberattacks and sites getting hacked are rampant these days. While consumers cannot stop these from happening, there are a few steps they can take to check if their information has been compromised, how to prevent malicious actors from attacking, or how to minimize the damage done by the breach.
For instance, Google Chrome has a hidden security feature that can help users avoid getting hacked in the future.
The search engine giant now encourages users to use the feature called "Remember This Password" to secure their accounts. This is the built-in password manager of Google Chrome, which, like a database, stores all the users' login credentials like usernames and passwords for each service they use.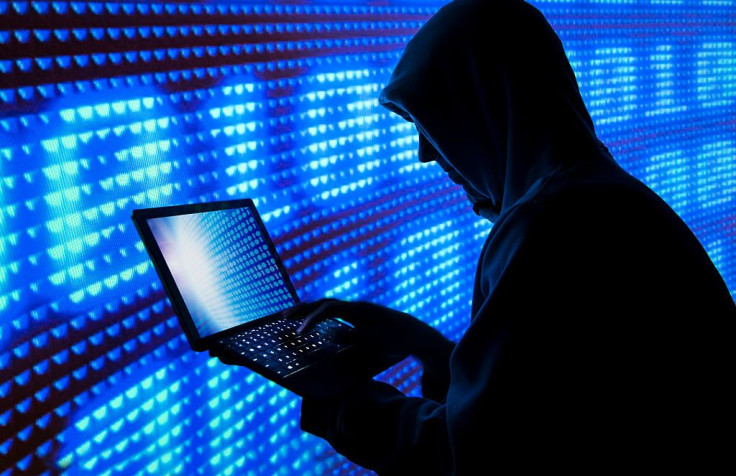 Users can save the password they used every time they log in to a service and Google Chrome will enter the password next time users log in. This feature helps solve one of the major online security issues prevalent these days: re-used passwords.
For users who want to reinforce their passwords, they can go to Settings by opening the browser and clicking on the top right-hand corner. They can either type the word password on the search option or click on the key symbol to access the password options.
Users should see the section called "Saved Passwords" that contains all the websites for which they have saved their login credentials. They can then click "Check Passwords" and Chrome will scan details and inform them if any of those passwords have been compromised.
Chrome can also tell users if the passwords they have saved are weak. Users can also change their passwords and make them a lot stronger.
It is worth noting that any stolen information can lead data thieves to users' identity, which allows them to do everything they want. This could include opening up credit accounts under users' names, or making purchases online, and even making medical claims.
© Copyright IBTimes 2023. All rights reserved.