WATCH: iPhone 11, 11 Pro Water Resistant Test Is Shockingly Impressive
Apple designed the iPhone 11 series models to be durable and tough enough for everyday use. These devices have been given an IP68 rating for splash, water and dust resistance, and Cupertino says they can withstand common spills like water, coffee and soda.
The iPhone 11 series' IP68 rating also indicates that they can resist water intrusion up to a depth of 4 meters (about 13 feet) for up to 30 minutes. The iPhone 11, on the other hand, can only reach a maximum depth of 2 meters (about 6.5 feet).
The rating means the devices can be safely used near water. Users won't have to worry about using the devices near the kitchen sink, in the bathroom, near a swimming pool, or other areas where water is found.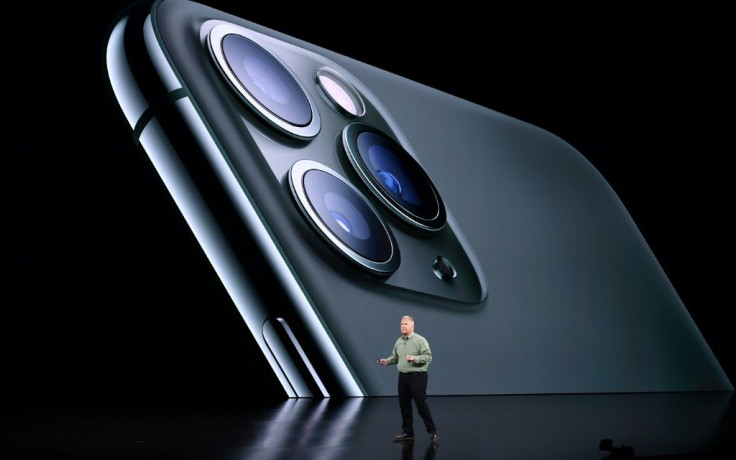 CNet decided to see if Apple's promised iPhone 11 series water resistance is true and teamed up with Sofar Ocean Technologies to put the iPhone 11 and iPhone 11 Pro to the ultimate water resistance test: submerging the devices deep underwater.
Testers attached an iPhone 11 and iPhone 11 Pro unit to SOT's underwater drone, known as the Trident, and let it glide under the waters of the Monterey Bay in California. For reference, the Trident can be controlled using a smartphone, and can be driven to depths of up to 328 feet.
Results
First, the testers decided to check if the iPhone 11 Pro will be able to resist water intrusion as per Apple's promise and took the Trident down 13 feet underwater. The testers took the devices out of the water after 30 minutes and found that the iPhone 11, which is only rated for half the depth as the iPhone 11 Pro, didn't have any problems save for some issues with the sound.
Next, the testers took the devices to a depth of 26 feet, then took them out after 30 minutes. They found no issues with the rear cameras on both devices, and both of them still played audio. The iPhone 11 Pro continued to have louder audio than the iPhone 11.
The testers took the devices down for one last test, diving to 39 feet under the water. After being submerged for 30 minutes, the devices continued to work fine, albeit with some issues: the audio output on both iPhones were now softer and less crisp compared to how they sounded before testing.
Watch the video below to see how the devices can last longer than any person without any breathing apparatus underwater.
© Copyright IBTimes 2023. All rights reserved.