Watch Out Netflix, YouTube Is On The Prowl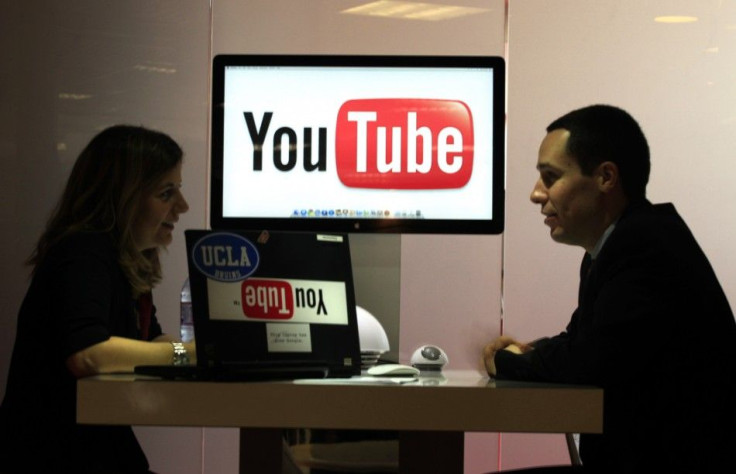 YouTube could become the latest to offer a movie rental service, challenging streaming sites such as Netflix.
The entertainment news site The Wrap says Google is lining up deals with major Hollywood studios in order to launch the service. The story cited an anonymous executive at a studio that has signed on who said Sony Pictures Entertainment, Warner Brothers, Lionsgate and Universal have all licensed their movies to the service. Not everyone is on board -- Paramount, Fox and Disney declined to join.
YouTube has already gotten into the movie rental game with a few independent films. The service is currently in beta mode and the films are available for a 24-hr rent at the price of $2.99.
A YouTube spokesperson said, We've steadily been adding more and more titles since launching movies for rent on YouTube over a year ago, and now have thousands of titles available. Outside of that, we don't comment on rumor or speculation.
Thus far, the digital movie rental industry has been dominated by Netflix. The company announced its first quarter earnings yesterday and said it had profits of $60 million, or $1.11 per share, on revenue of $719 million. These numbers were double the company's totals from the same period last year. Netflix also said it had 23.6 million subscribers, surpassing Comcast's total of 22.8 million.
We were thrilled to add 3.3 million domestic subscribers in Q1, nearly double the number added in Q1 of 2010. The virtuous cycle we've mentioned previously of increased investment in streaming content, strong word of mouth and an expanding device ecosystem truly worked for us in the quarter, Netflix chief executive Reed Hastings said in a letter to shareholders.
Competition for Netflix's top spot has been rampant in the growing industry. This year alone, Amazon, Hulu as well as traditional brick-and-mortar retailers Best Buy and Wal-Mart have all introduced Netflix competitors. YouTube would be the latest entry into the increasingly crowded market.
© Copyright IBTimes 2023. All rights reserved.