Watch: 'Power Rangers' Star Jason David Frank Was Unstoppable In MMA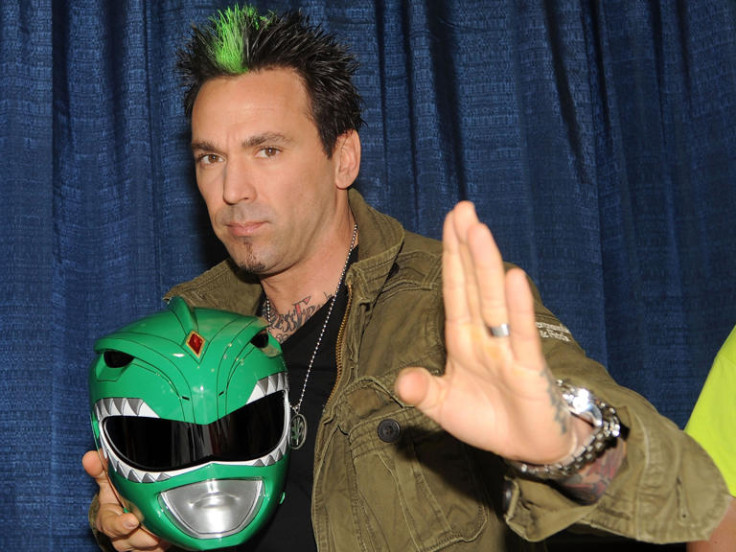 KEY POINTS
Jason David Frank was a practitioner of martial arts and MMA
The late actor was undefeated in four amateur MMA bouts
Frank had one professional MMA bout under his belt
Millions of fans were shocked and saddened to hear of the tragic and untimely passing of Jason David Frank, one of the stars of the original "Power Rangers" television series.
Frank, who was 49 years old at the time of his passing, played Tommy Oliver, one of the most popular characters in the "Power Rangers" franchise.
While Frank will best be remembered for his character on the show, something that perhaps not a lot of people know about him is that he was also a dedicated martial artist.
Frank was a practitioner of Shotokan Karate, Wado-ryu Karate, Taekwondo, Judo, Brazilian Jiu-Jitsu, Muay Thai, Wing Chun, Jeet Kune Do and Aikido. He also created his own martial art called Toso Kune Do. In 2003, he was inducted into the World Karate Union Hall of Fame.
Apart from traditional martial arts, Frank also practiced and competed in mixed martial arts (MMA). He began his amateur career in January 2010, facing Jonathon Mack in a Texas-based regional promotion called Lonestar Beatdown.
He defeated Mack by submission via omoplata just one minute and 7 seconds into the opening round.
The following month, Frank returned to the cage for his second amateur MMA bout, facing Chris Rose, again on the Lonestar Beatdown banner.
That time, Frank won by first-round TKO.
In May 2010, Frank competed in an event called Texas Rage in the Cage: Cage Rage 7, where he fought James Willis in his third amateur bout.
Frank landed a knee in just 23 seconds to knock out Willis and score the second knockout of his amateur career.
Later that month, Frank competed in the fourth and final amateur bout of his career, taking on Carlos Horn at Ultimate Warrior Challenge (UWC) 8: Judgement Day.
Frank kept his undefeated streak intact with a 22-second armbar submission victory.
In August 2010, Frank finally turned pro and faced Jose Roberto Vasquez at Puro Combate 1.
Frank needed just 46 seconds to submit Vasquez by rear naked choke and remain undefeated in MMA competition.
While it was rumored that Frank was interested in signing with Strikeforce, nothing ever materialized, and he would not compete in MMA again.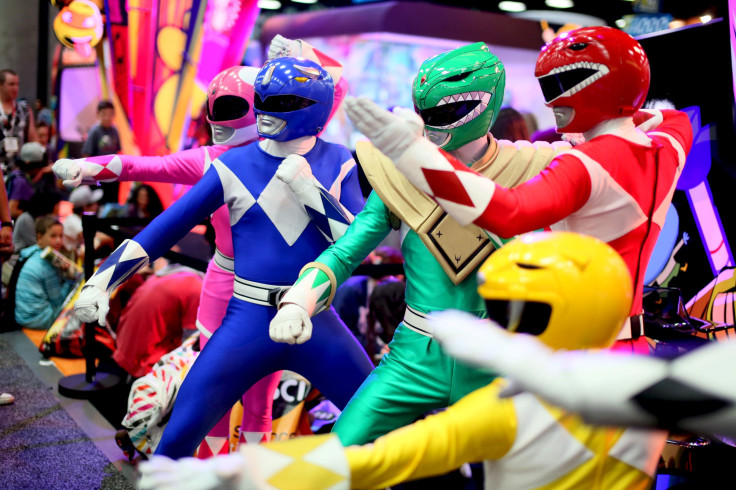 © Copyright IBTimes 2023. All rights reserved.