Watch: Ukrainian Soldiers Save Grandma From Heavy Bombing When Vehicle Gets Hit By Shelling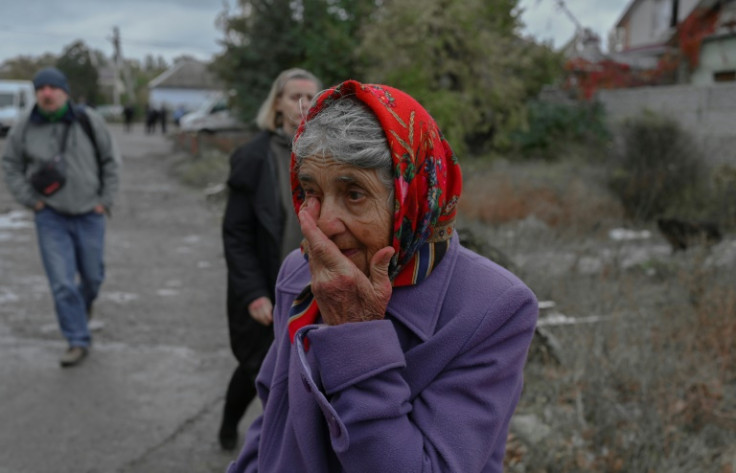 KEY POINTS
The grandmother and soldiers were aboard a truck when their vehicle was hit with Russian artillery
The grandmother and the soldiers were forced to flee to safety on foot
The evacuation team is now asking for donations to purchase a truck to use in evacuation operations
Members of the Armed Forces of Ukraine recently helped evacuate a grandmother from the frontline in Donbas as the region saw heavy artillery fire from the Russian army.
The Ukrainian soldiers, who were holding "Donbas Evacuation" operations, saved the grandmother, identified only as "Galka," from her home near the frontline. The grandmother and the soldiers then boarded a truck with the aim of driving far from the war zone.
However, the truck was later targeted by Russian artillery, forcing Ukrainian troops and Galka to flee to safety on foot. The incident was captured on video that was shared by the Ministry of Defense of Ukraine on Twitter on Monday. The video also showed Galka receiving medical attention following the incident.
"Volunteers of the Donbas evacuation team saving grandma Halka from heavy Russian artillery fire," the ministry wrote in the caption of the video.
While there were no casualties reported in Galka's evacuation, the truck used in the operation was destroyed in the bombing. Ignatius Ivlev-Yorke, one of the soldiers involved in the "Donbas Evacuation" operation, is now asking for donations to allow his unit to purchase a new truck to use in the evacuations.
"Thanks for the truck man! Shame it didn't last long. Everyone willing to support us buy a new truck can donate via the link on my page or PayPal details in my bio," Ivlev-Yorke wrote in a tweet.
The war between Russia and Ukraine has entered its tenth month. Since Russian President Vladimir Putin launched a so-called "special military operation" in Ukraine in February, Russia's troops have reportedly killed 6,655 Ukrainian civilians, including 6,236 adults and 419 children.
In addition to the deaths, the Russian army has also injured 10,368 Ukrainian civilians, 9,352 of whom reside in the occupied Donetsk and Luhansk regions, according to a Nov. 27 report from the Office of the UN High Commissioner for Human Rights (OHCHR).
The organization noted that the figures are estimates and that the actual numbers could be considerably higher. It added that reports of civilian casualties are delayed in areas with intense hostilities.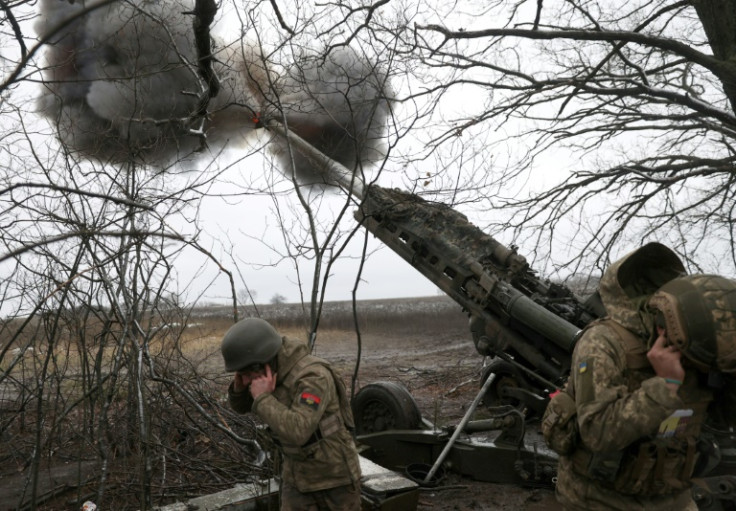 © Copyright IBTimes 2023. All rights reserved.