Putin's Officials 'Want To Please Him,' Not Giving 'Real Analysis' Of Ukraine War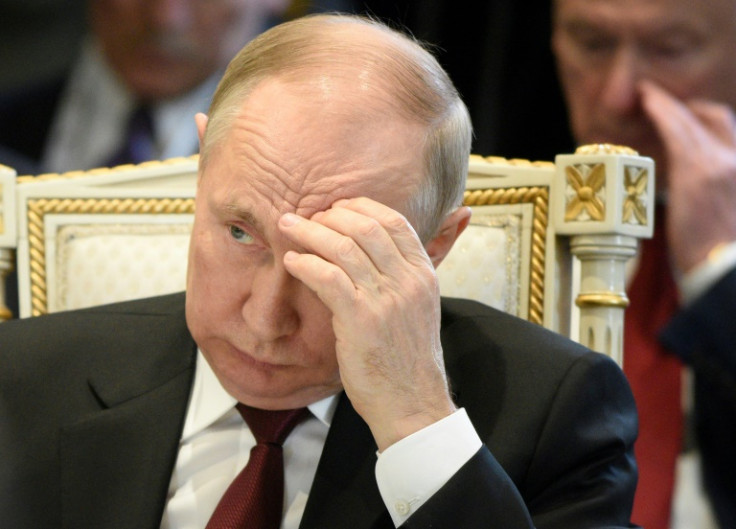 KEY POINTS
Estonian politician Riho Terras suggested Putin is not being given the full details of the war in Ukraine
Terras said Ukraine will win the war against Russia if it liberates key areas like Melitopol
Ukraine authorities say Russia has lost over 87,000 soldiers since the war began
Russian officials may have withheld details about the war in Ukraine from President Vladimir Putin in an attempt to "please" him, an Estonian politician has said.
Riho Terras, 55, previously served as the commander of the Estonian Defense Forces and is currently a member of the European Parliament. During an interview with Radio Free Europe/ Radio Liberty's (RFE/RL) Georgian Service, Terras said, "I have very often this feeling that people don't give him the real analysis. They want to please him and make sure that his ideas are supported by the analysis. And that is misleading, of course."
"And today we see that the Ukrainian Army has become Europe's most powerful army, even compared to the Russian Army."
During the interview, Terras also said he believes Ukraine will win the war against Russia, especially if it successfully liberates and retakes the key areas, including Melitopol.
"Well, first, I think the next objective should or could be Melitopol (the second largest city in the Russian-controlled region of Zaporizhzhya), which is an important, key terrain, as this area has always been," Terras said. "Second, the Ukrainians would need to take other oblast centers, and I think Donetsk and Luhansk [would be options]. Donetsk especially would be a good victory."
Terras' remarks align with claims made in a declassified U.S. intelligence report in March that said Putin's inner circle was misleading the Russian president about their army's poor performance in the war.
"His senior advisers are too afraid to tell him the truth," White House communications director Kate Bedingfield said at the time. "It is increasingly clear that Putin's war has been a strategic blunder that has left Russia weaker over the long-term and increasingly isolated on the world stage," she said of the intelligence finding.
Terras' comments come as Russia's military death toll rose to 87,310 Sunday, including 600 deaths over the past day.
Apart from deaths among its ranks, Russia has also lost a total of 2,905 tanks, 5,856 combat armored machines, 1,897 artillery systems, 1,555 UAVs and 4,412 vehicles and fuel tanks since the war began in February, according to estimates from the Ministry of Defense of Ukraine.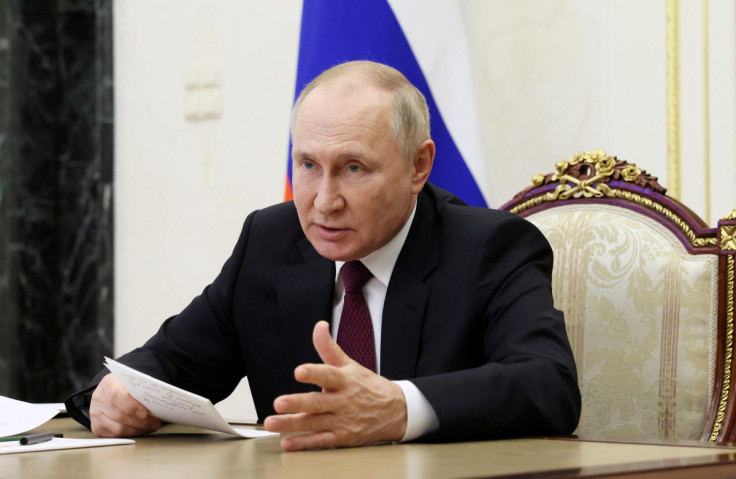 © Copyright IBTimes 2023. All rights reserved.