Webb Will Cost NASA $8.7 Billion to Fly by 2018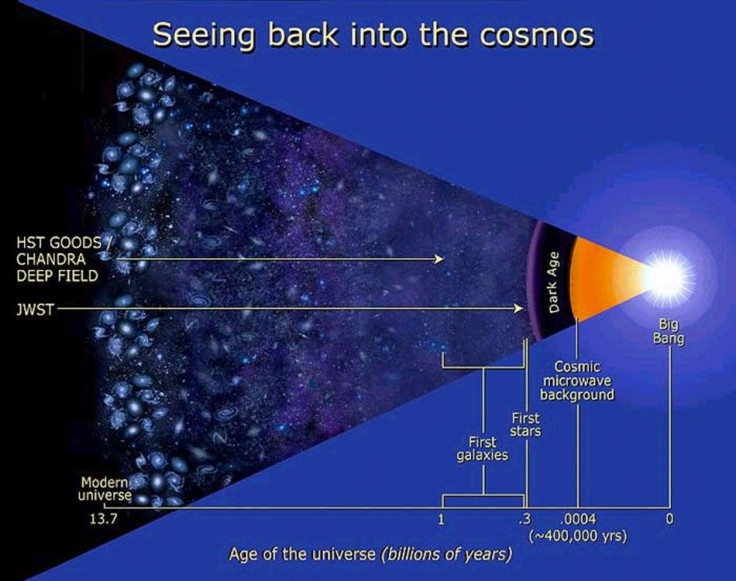 NASA now estimates it will cost $8.7 billion to fly the James Webb Space Telescope that's set to operate at the Earth-Sun L2 Lagrange point by 2018.
A panel led by John Casani, a special assistant to the director of the Jet Propulsion Laboratory, found the original $5.1 billion estimate to finish the observatory was at least $1.4 billion short, Aviation Week reported.
According to NASA, by the end of the fiscal year 2011 it would've already spent $3.5 billion on the telescope. The agency needs more funds to cover development and launch operations as well as science costs, it said.
The news from NASA comes at a time when the Obama administration has asked federal agencies to plan for budgets that are at least 10 percent below current appropriation level.
Webb is NASA's follow-on mission to the Hubble Space Telescope, and will carry technologies that will be helpful in detecting light form the first stars to shine in the universe. However, the project was under trouble due to cost overrun and delays, and now some politicians want Webb to be called off, BBC News reported.
According to Aviation Week, the telescope will have a 6.5-meter mirror compromising 18 individually pointed segments positioned at L2 to peer back deeper into the universe than ever before. It's set to operate for five years using infrared wavelengths to detect red-shifted earliest objects that emerged from the cosmic dark ages after the Big Bang.
While a draft 2012 budget for NASA, put forward by the House Appropriations Committee last month terminates funding for the observatory, the space agency has strongly defended the telescope, describing it as one of its top priorities.
© Copyright IBTimes 2023. All rights reserved.