Wells Fargo Cutting Technology Jobs in Cost Drive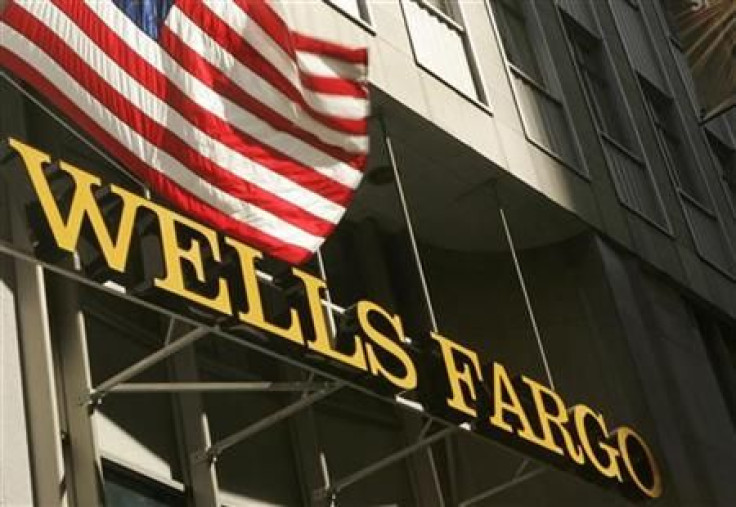 Wells Fargo & Co plans to cut technology and operations jobs by the end of this year as the bank tries to eliminate more than $1.5 billion of quarterly operating expenses.
A server management group that employs about 500 is planning to cut about 25 staff and eliminate 30 unfilled positions, employees in the group have been told.
Wells Fargo has said it is looking to trim up to $188 million of quarterly expenses for technology and staff, so more job cuts could come in this area.
Most major financial institutions are looking to tighten their belts and banks often target technology because the reductions can be invisible to customers.
Banks have announced more than 120,000 job cuts worldwide this year, according to a Reuters tally, amid a difficult capital markets environment, sluggish economic growth and new regulations crimping consumer banking revenue.
Wells Fargo is the fourth largest U.S. bank by assets but the second largest by employees after Bank of America Corp with the equivalent of 263,800 full-time employees.
The San Francisco-based bank has said Project Compass, the efficiency program it launched at the end of last year, would eliminate jobs but the bank has not disclosed a specific number as some competitors have.
A bank spokesman said he could not provide details on the server management group because "outcomes are not final."
The bank may add staff to some groups even as it cuts from others, said Wells spokesman Ancel Martinez, adding that laid-off employees can seek jobs in other parts of the company.
The bank is trying to cut costs by operating more efficiently, Martinez said.
The bank has said Project Compass aims to reduce quarterly expenses to $11 billion in the fourth quarter of 2012 from about $12.5 billion in the second quarter of this year. Quarterly expenses in technology and staff areas were around $2.2 billion in the second quarter, the bank has said.
Wells is centralizing some staff functions and simplifying its technology operations as part of the program.
The bank has technology hubs in Charlotte, North Carolina; Scottsdale, Arizona; Minneapolis and San Francisco. Wells acquired Charlotte-based Wachovia Corp in 2008 and is in the final stages of knitting together the operations.
This week, Charlotte-based Bank of America began issuing layoff notices to technology and operations employees as part of an efficiency program that is expected to eliminate 30,000 positions over the next few years. Bank of America had 288,739 employees at the end of the third quarter.
(Reporting by Rick Rothacker in Charlotte, North Carolina)
© Copyright Thomson Reuters 2023. All rights reserved.