What Is Black Salve? Facebook Bans Groups That Endorse Sham Skin Cancer Cure
Facebook has banned multiple groups for promoting black salve, an illegitimate and unproven skin cancer treatment.
Some claim black salve, a concoction typically made from zinc chloride, will destroy cancerous cells. But the medical community opined strongly against its use citing dangerous consequences. They said people can have disfiguring wounds or even die after using it.
Black salve destroys both healthy and cancerous tissues, and can likely mutate the latter, thereby causing the disease to metastasize and go out of hand, Dr. Melanie Bui, assistant professor of dermatology at the University of Vermont Medical Center, told BuzzFeed News.
Although the sale of black salve is banned by the Food and Drug Administration in the United States, the users in the groups reportedly shared DIY recipes and website addresses based in foreign countries which claim to ship it to the U.S. Some users have even urged others to use it for breast cancer as well as ingest it in pill form to cure other medical conditions.
Two groups containing 21,000, and 12,000 followers respectively were among those banned. Facebook said the groups were banned because of their "Violent and Criminal Behavior," not for violating the rules restricting "sensational health claims."
"We want everyone using Facebook to feel safe, that's why we continually review Groups for Community Standards violations and take appropriate action against any Group found to be breaking our policies as soon as we become aware of it. The Groups have been removed for violating our policies on Violence and Criminal Behavior," a Facebook spokesperson told The Hill.
These groups thrived in the wake of a Facebook crackdown on anti-vaccine or snake-oil peddlers' pages containing huge medical misinformation late October. Facebook launched surveillance on such pages and groups and down-ranked their content or removed them as suggested items on the sidebar.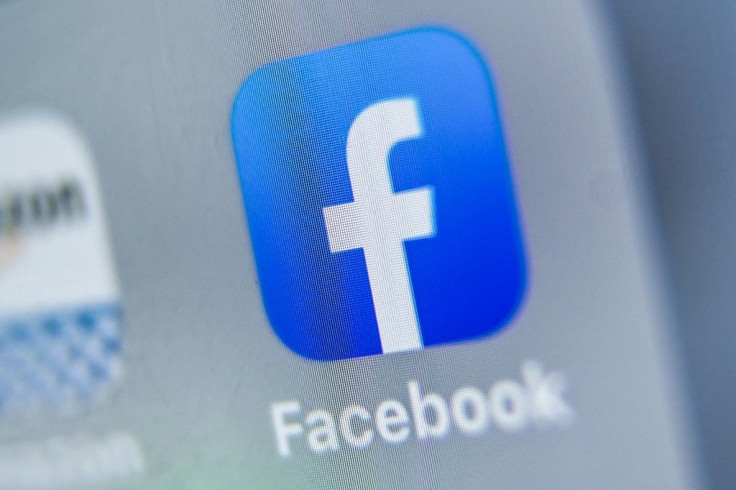 © Copyright IBTimes 2023. All rights reserved.