What Does Town Sports International's Bankruptcy Mean For NYSC Gym Members?
Fitness chain owner Town Sports International (CLUB) filed for bankruptcy protection on Monday, citing the weight of the coronavirus pandemic on its business.
The company said it will not going out of business, but its New York Sports Clubs, Boston Sports Clubs, Philadelphia Sports Clubs Washington Sports Clubs, Lucille Roberts, Total Woman, and Around the Clock Fitness brands are affected by the Chapter 11 filing.
The company has struck a deal with its lenders to reduce its debt load, which it said will allow it to support its operations through the bankruptcy filing. Town Sports said its members will not see a "break in service."
Town Sports' gyms were closed during the pandemic and have begun to reopen as state and local guidelines allow. The company said the bankruptcy filing will allow it to emerge as an "even stronger company" that can better serve its members in the future.
The nearly 200 gyms owned by Town Sports will remain open under regular schedules with investments continuing in upgrades and new equipment at its gym locations. Standard operating procedures and policies will also remain in effect for its approximately 600,000 members.
"We continue to be focused on providing state of the art fitness facilities and the best in class training staff. The service and attention you receive from us will be better and positive as a result," Town Sports said in a statement.
Town Sports will also continue to pay and provide benefits to its employees through the restructuring process. The company said it does not expect any changes to pay or paid time off for its employees during this time.
Gyms have been hit hard during the pandemic as they were temporarily forced to close their doors to prevent the spread of the virus. Town Sports is not alone in its bankruptcy filing as Gold's Gym filed Chapter 11 in May and 24 Hour Fitness also filed for bankruptcy in June.
Shares of Town Sports were trading at $0.2326 as of 9:52 a.m. EDT, down 0.0383 cents or 14.1381%.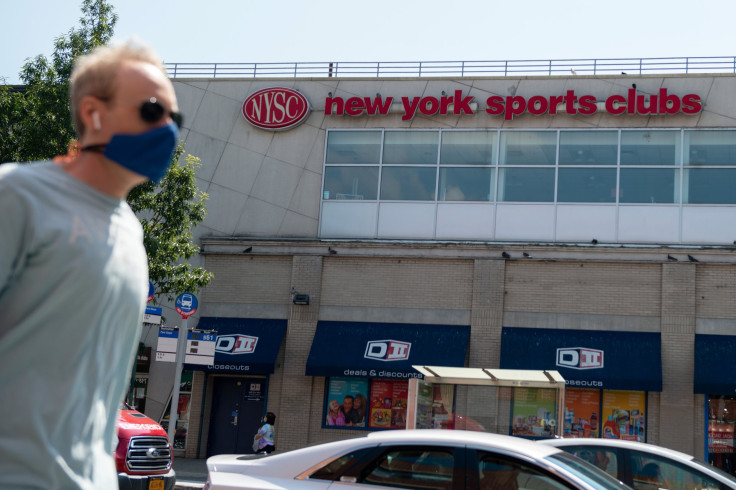 © Copyright IBTimes 2023. All rights reserved.