What Is Hemodialysis? Thailand King Bhumibol May Be Dying As Health Condition Worsens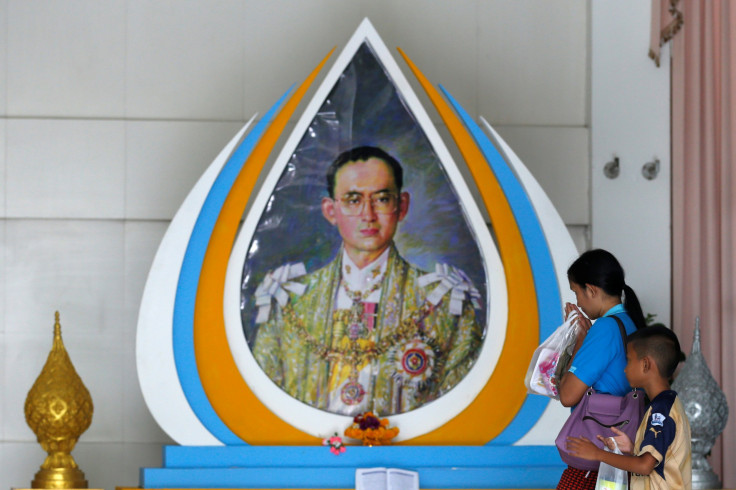 Thailand's King Bhumibol Adulyadej was in unstable condition after he underwent hemodialysis Saturday to purify his blood. His deteriorated condition prompted rampant concerns throughout Thailand that the king might be dying. But with the royal family not offering any further details, it was not immediately clear how dire the 88-year-old's health outlook really is.
So just what is hemodialysis and what does it mean for the king?
The procedure is done when someone is suffering from kidney failure, typically when kidney disease reaches stage five, according to the National Kidney Foundation. This doesn't bode well for the king, as it typically means the patient has only 10 to 15 percent of his kidney function left and it's no longer getting the job done. Kidneys are necessary to remove waste from the body and keep it healthy, so when they stop functioning, the level of waste in the blood can reach a toxic level.
The treatment itself is done with a dialysis machine and a special filter referred to as an artificial kidney. A doctor makes an entrance into the blood vessels to enable it to flow into the artificial kidney, where toxins like urea are filtered out.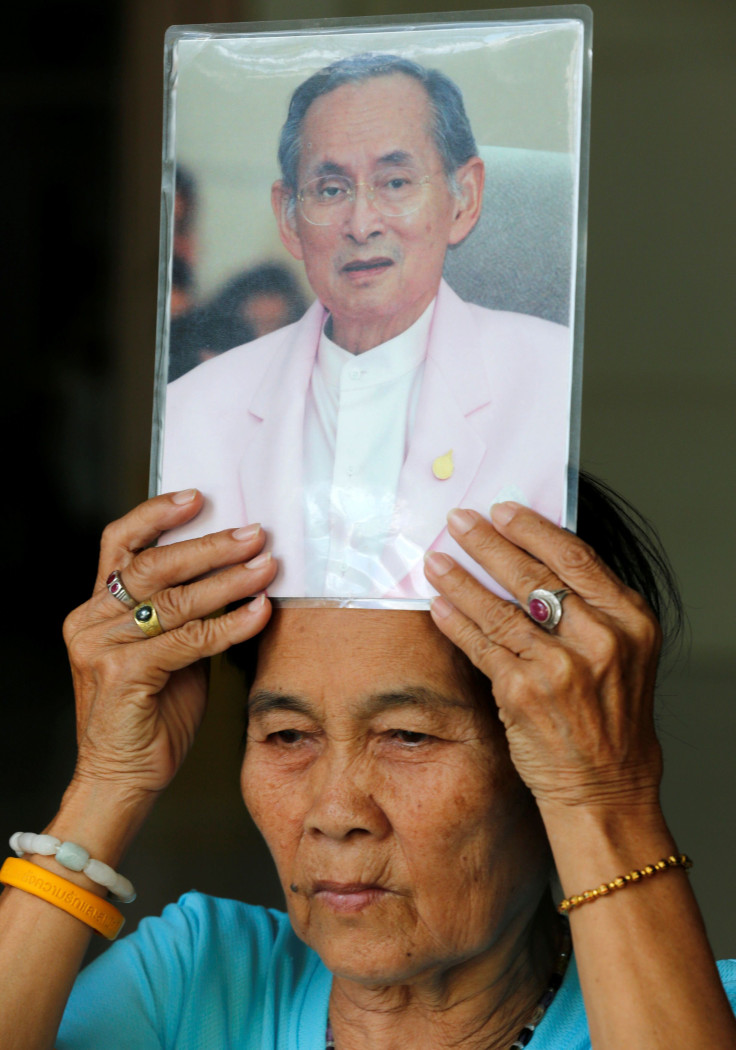 There is an increased risk for an accelerated rate of mental and functional decline when elderly patients undergo dialysis, according to a study in the Clinical Journal of the American Society of Nephrology. Side effects can also be severe when a patient has other conditions. Bhumibol has been hospitalized often throughout the past decade and has been treated for bacterial infections, breathing difficulties, heart problems and fluid buildup in his brain. The king suffered a dramatic drop in blood pressure after his hemodialysis that led to his current unstable condition. A drop in blood pressure is often a side effect of hemodialysis patients who have diabetes.
If a patient is in fact suffering from chronic kidney disease that has progressed to complete kidney failure, it won't be cured from hemodialysis. Getting continued dialysis can enable a patient to live longer but won't fix the kidneys. Instead, the person has to continue to get hemodialysis done three times a week for four hours at a time for the rest of his or her life.
Hemodialysis also comes with a special diet. Patients are told to limit the amount of protein, potassium, phosphorus, sodium, and fluid in their diet.
© Copyright IBTimes 2023. All rights reserved.