What Is Insolvency? Etihad Withdraws Financial Support From Air Berlin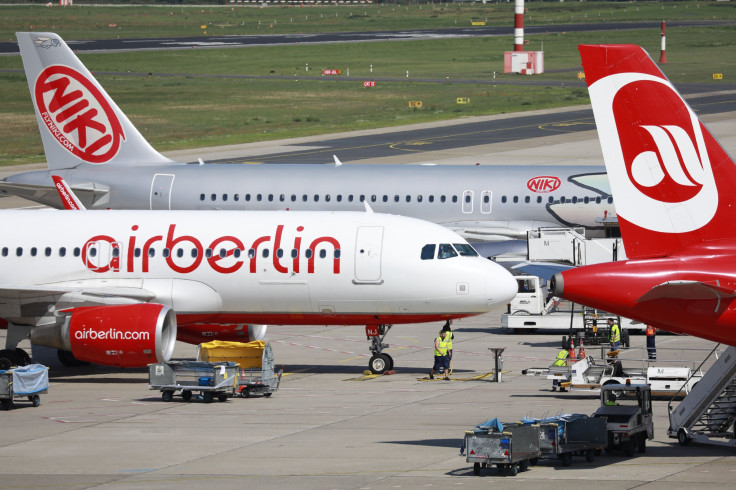 Air Berlin announced Tuesday it was filing for insolvency after its main shareholder, Etihad Airways, said it would no longer support the company financially. Air Berlin said it would continue operating its flights despite the court filing.
Insolvency occurs when a corporation can no longer pay its debts and meet its financial obligations with lenders. It refers to the financial state of the organization, whereas bankruptcy refers to the actual legal process that attempts to resolve insolvency.
"Etihad has notified Air Berlin of the fact of the fact that it will not provide any further financial support," Air Berlin said in a statement Tuesday. "The board of directors of Air Berlin PLC has, after close evaluation, determined that Air Berlin PLC has no longer a positive continuation prognosis."
Etihad said it decided to withdraw funding from Air Berlin after the German carrier's operations deteriorated at an "unprecedented pace," Bloomberg News reported Tuesday. Air Berlin lost more than $3.1 billion in just over six years.
Two board representatives at Etihad resigned. By filing for insolvency, Air Berlin became the second major European airline to fail in just four months. Etihad Airways also pulled funding from Italian carrier Alitalia in May.
Air Berlin was set to continue its flights by way of an emergency government loan of 150 million euros. Germany's Economy Minister Brigitte Zypries said the emergency loan should allow the carrier to continue operating for three months, according to Bloomberg News. The loan would also secure the jobs of 7,200 workers while the company decided on its future.
Lufthansa, one of the carrier's main rivals, was also said to be in talks to buy part of the corporation. Discussions between the two corporations were going well, according to Zypries, who expected a deal to be struck within just a few months.
"Lufthansa has played a canny waiting game over a number of years," Jonathan Wober, an analyst at the CAPA-Centre for Aviation, told Reuters. "[It] is now well-placed to cherry pick those parts of Air Berlin's operations that suit it best without buying the whole loss-making enterprise."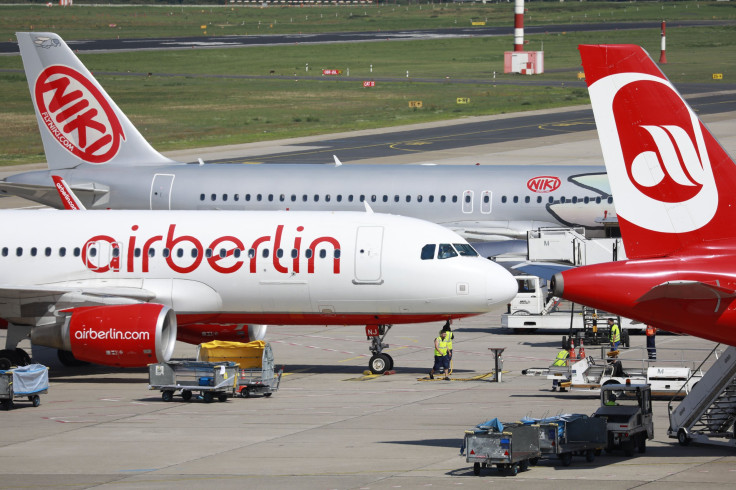 © Copyright IBTimes 2023. All rights reserved.