What Is JC Penney Doing To Save Its Business?
After a dismal Q2 earnings report and the risk of being delisted from the NYSE, JC Penney (JCP) has undertaken some transformative efforts to help turn its business around.
The retailer announced on Tuesday that is launching St. John's Bay Outdoor, expanding its largest in-house brands for men to the outdoor apparel sector. As a new brand category, JC Penney said it hopes it will "build on the strength and relevance of the retailer's popular men's private brand."
St. John's Bay Outdoor will debut in 600 stores on Thursday as well as online. The company also said it will open outdoor shops dedicated to several brands within the outdoor gear and apparel category in 100 of its stores by Oct. 4.
Previously, JC Penney announced that it was partnering up with thredUP to offer secondhand women's clothing at 30 of its stores. The consignment shop is one of the world's largest retailers of like-new clothing, which JC Penney said it will add to 30 stores in the form of small-format shops.
JC Penney said through the thredUp partnership that it will offer customers the "opportunity to see, feel and try on the item." This is in addition to using the company's "promotional offers to maximize their savings."
Another recent move that JC Penney has taken is to hire a new senior vice president, finance, Colin Dougherty. Dougherty comes from Storch Advisors, a New York-based business strategy consulting firm, and previously held the position of senior vice president, financial planning & analysis, for Hudson's Bay Company.
JC Penney also pulled out of the appliance market earlier this year. A decision that CEO Jill Soltau made shortly after taking the helm at the company nearly a year ago.
Shares of JC Penney stock were down 12 percent as of 2:03 p.m. ET on Thursday.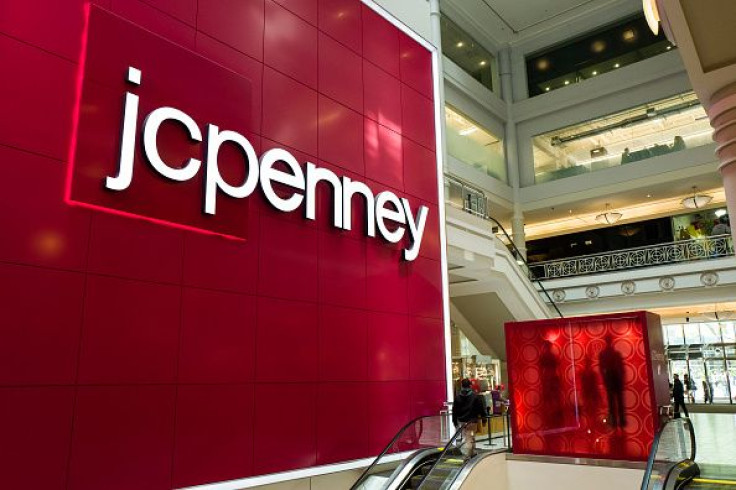 © Copyright IBTimes 2023. All rights reserved.