What's Happening In Aleppo? Russia Calls Syrian Army Criticism 'Russophobic Hot Air' As Fighting, Bombing Continues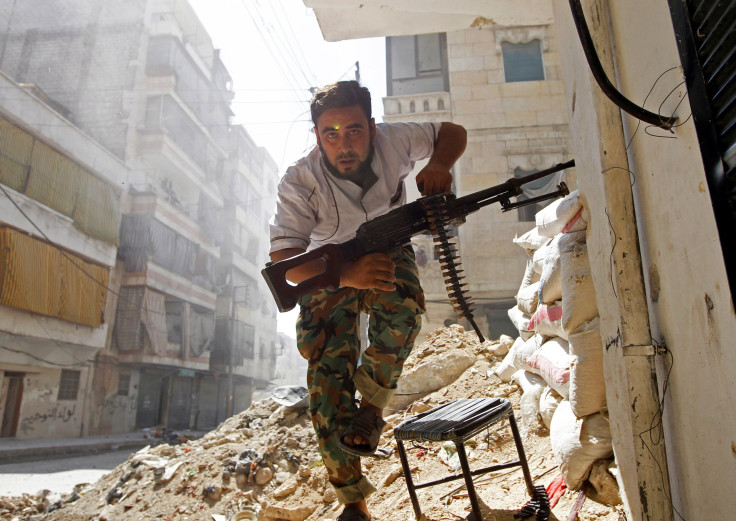 A ceasefire between Russia and Turkey that aimed to end military bombardment in the Syrian city of Aleppo still had not seen the evacuation of civilians and rebel fighters or an end to fighting Wednesday. Russia blamed the delay in evacuations on rebel forces in the area, saying they had fired on pro-government troops and forced them to respond.
Russian Defense Ministry spokesman Maj. Gen. Igor Konashenkov attacked criticism of pro-Syrian government forces in the region Tuesday. "All the theatrical screams supposedly in defense of the 250,000 civilians remaining in Aleppo, especially those voiced by British leadership and their colleagues in France, are no more than Russophobic hot air," said Konashenkov, according to the Moscow Times.
The nited Nations reported Monday that 82 civilians had been killed as pro-government forces forcibly entered their homes. "The crushing of Aleppo, the immeasurably terrifying toll on its people, the bloodshed, the wanton slaughter of men, women, and children, the destruction," said UN High Commissioner for Human Rights Zeid Ra'ad. "And we are nowhere near the end of this cruel conflict.
Konashenkov blamed the rebels for civilian deaths, stating that they had used 100,000 civilians as "human shields." He also denied that any non-governmental organizations or human rights advocates were in the area defending civilians and said that hospitals and schools were being bombed by rebel forces.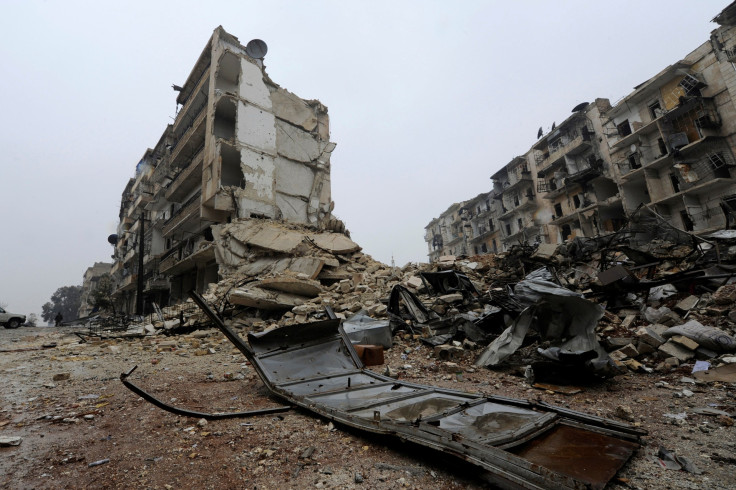 "There were only hunger and total terror from the militants," said Konashenkov.
The International Rescue Committee released a statement Tuesday calling the region "a bloody graveyard." "The people of Aleppo are caught between medieval sieges, the horror of aerial bombardment and house by house retribution," said David Miliband, president and CEO of the IRC.
The conflict in the area entered its fifth year in 2016. In 2011, anti-government protests in Syria known as the Arab Spring fractured the country into a pro-government army and opposing rebel forces. Russia has since supported President Bashar Assad and began launching airstrikes in Syria in 2015.
© Copyright IBTimes 2023. All rights reserved.