When Will Buhari Appoint Ministers? Nigerian President To Announce Cabinet In September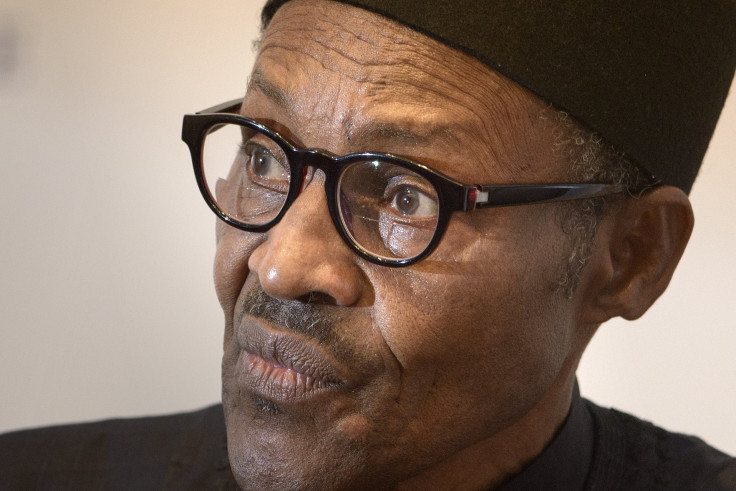 Shortly after celebrating 100 days in office, Nigerian President Muhammadu Buhari said Monday he would announce his Cabinet before the end of September. Buhari said he would owe Nigerians and the international community an explanation if he did not appoint ministers by that time, according to a Nigerian newspaper.
"After I was sworn in, I said I will have my Cabinet in September. I expect that Nigerians should ask me questions after the 30th of September if I do not do so," Buhari said during a joint press conference in Aburi, Ghana, with Ghanaian President John Dramani Mahama. The Nigerian leader arrived for a one-day official visit to the West African country Monday, according to Leadership Newspaper.
Buhari has been criticized for taking his time to appoint his Cabinet, which remains largely empty. However, he has said appointing ministers "cannot and should not be rushed." Buhari said other leaders around the world, including U.S. President Barack Obama, took their time to name their Cabinet without sacrificing their country's functioning. He also stressed the importance of selecting the right people for the posts but assured that the Cabinet would be filled in September.
"It is worth noting that Obama himself did not have his full Cabinet in place for several months after first taking office; the United States did not cease to function in the interim. In Nigeria's case, it would neither be prudent nor serve the interests of sound government to have made these appointments immediately on my elevation to the presidency," Buhari said in July, according to Nigerian newspaper the Guardian. "Nigeria must first put new rules of conduct and good governance in place."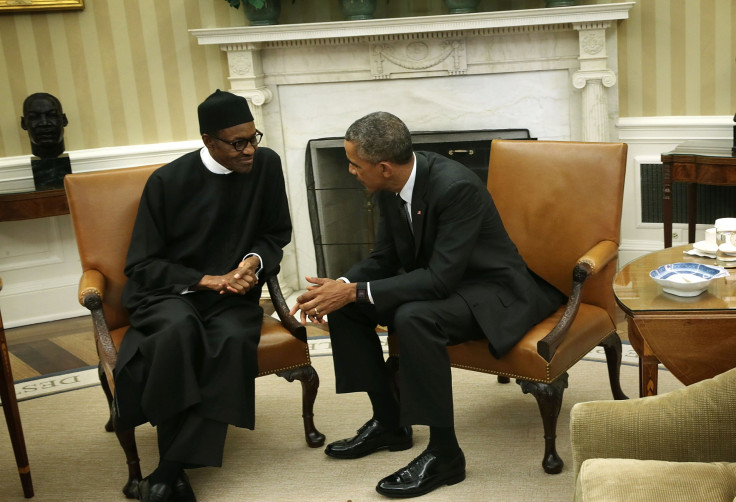 Since taking office May 29, Buhari has made steps toward driving out a culture of graft and impunity leftover from previous administrations. He replaced Nigeria's military top brass in August in an attempt to revive the government's campaign against Boko Haram insurgents in the north. He also sacked the entire board and executive directors of Nigeria's state-run oil company, Nigerian National Petroleum Corporation, and appointed a Harvard-educated lawyer as the new managing director to lead reforms.
The scale of graft within the Nigerian National Petroleum Corporation was revealed in a report published in August by a New York-based international governance watchdog. The report said the state oil company withheld about $12.3 billion from the sale of 10 million barrels of oil over 10 years. However, Buhari has still not selected a petroleum minister, which experts said is critical to carrying out any oil sector reforms.
© Copyright IBTimes 2023. All rights reserved.