When Will Southwest Airlines Fly To Chicago's O'Hare And Houston's George Bush Airports?
Southwest Airlines (LUV) announced that it is expanding its service in both Chicago and Houston.
The airline said it will now fly out of Chicago O'Hare International Airport, adding to its existing service at Midway International Airport – also in Chicago. Midway has been Southwest's busiest airport since it first arrived at the terminal in 1985, the company said.
Southwest is also returning to Houston in celebration of 50 years of flying. The company will add flights to Houston George Bush Intercontinental Airport, expanding its service to the city, which also includes service from Houston's William P. Hobby International Airport.
Intercontinental Airport was one of the first three airports that Southwest serviced back in 1971. The airline continued to offer service between both Houston Hobby and Intercontinental from 1980 to 2005.
Southwest is expected to begin service at both airports in the first half of 2021. The company said more details on schedules and fares will be available soon.
"Southwest owes decades of success to our employees and customers who have supported our business in Chicago and Houston," Gary Kelly, CEO and chairman at Southwest, said in a statement. "Today's announcement furthers our commitment to both cities as we add service to share Southwest's value and hospitality with more leisure and business travelers."
The announcement by Southwest comes as major airlines alter their flight schedules as the coronavirus caused a drop in airline passengers. Airlines have also announced mass layoffs as travel demand continues to decline.
Kelly said on Oct. 5 that the airline plans to avoid furloughs and layoffs through 2021.
Shares of Southwest were trading at $39.40 as of 2:22 p.m. EDT, down 33 cents of 0.82%.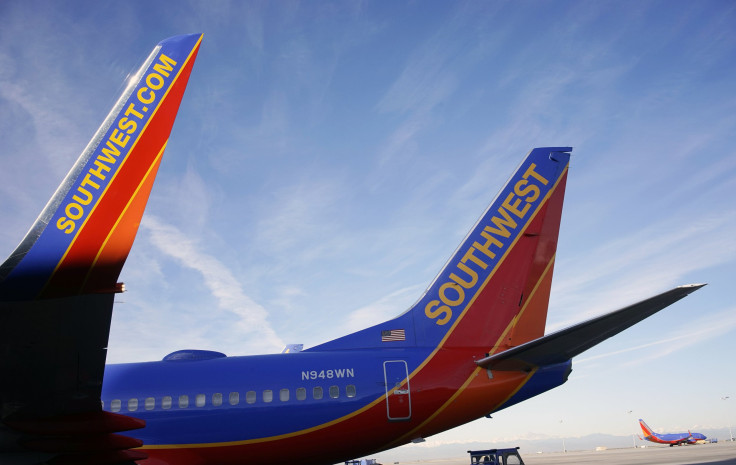 © Copyright IBTimes 2023. All rights reserved.