White House ISIS Statement Hints At Syrian Intervention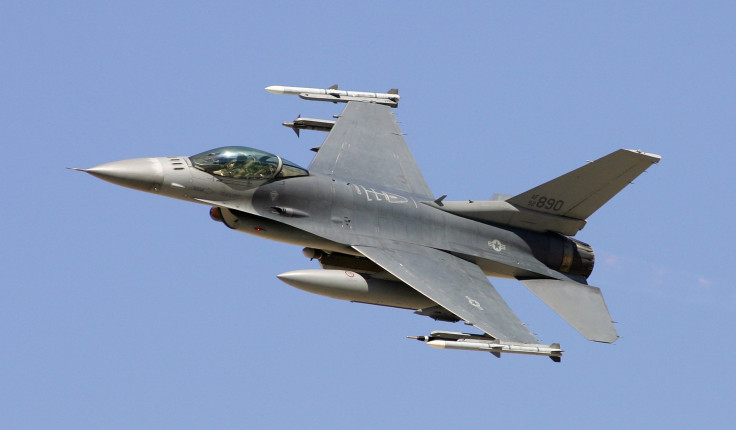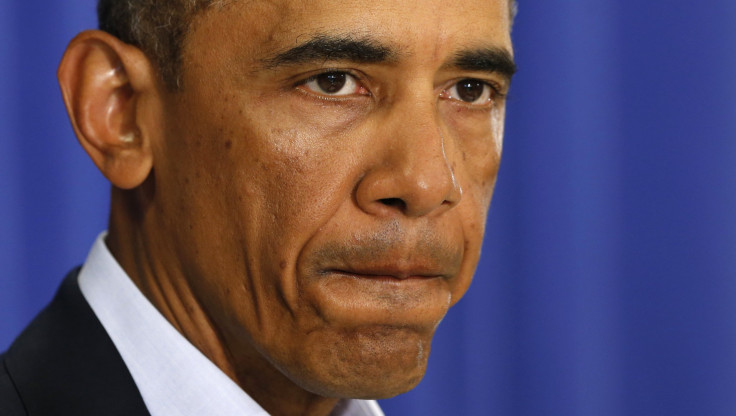 The United States needs no invitation to rescue its citizens who are in "imminent danger," the White House said in some of its strongest remarks on the Islamic State threat. The administration's rhetoric suggested that an attack on ISIS strongholds in Syria cannot be completely ruled out.
"We're actively considering what's going to be necessary to deal with that threat, and we're not going to be restricted by borders," said Ben Rhodes, deputy national security adviser, in a press briefing from Martha's Vineyard on Friday. "We've shown time and again that if there's a counterterrorism threat, we'll take direct action against that threat if necessary."
White House statements have emphasized the "imminent" danger of U.S. citizens still being held hostage by the Islamic State, formerly known as the Islamic State of Iraq and Syria. Statements have begun emphasizing the fact that ISIS is unlike any threat the world has ever faced.
"If you come after Americans, we're going to come after you wherever you are," said Rhodes. He said that ISIS had carried out its first "terrorist attack" on the U.S. when it beheaded American journalist James Foley in a video released on Tuesday.
Earlier this week President Obama suggested that the way to defend U.S. citizens was to eradicate ISIS. "The United State of America will continue to do what we must do to protect our people. We will be vigilant and we will be relentless," Obama said.
"This is beyond anything we have seen, and we must prepare for everything," said U.S. Defense Secretary Chuck Hagel on Friday. "And the only way you do that is that you take a cold, steely hard look at it and get ready."
On Friday, Gen. Martin Dempsey, chairman of the Joint Chiefs of Staff, said that ISIS could not be vanquished from outside Syria.
"Can they be defeated without addressing that part of the organization that resides in Syria? The answer is no."
© Copyright IBTimes 2023. All rights reserved.