Who Is Doug Bowser? Meet The New Nintendo Of America President
If you've followed Nintendo, you're probably familiar with Reggie Fils-Aime. The President of Nintendo of America has been a fixture of the company's public image for the last 13 years and one of the most popular individuals in the gaming industry.
That said, it looks like that time is coming to an end as Reggie has announced that he will be retiring in April. However, Reggie took the chance to introduce the world to the one tasked with filling his shoes – the aptly named Doug Bowser. "But who is Doug Bowser," you may ask? BBC News had the lowdown on Reggie's successor.
Bowser came over to Nintendo of America in 2015 as head of sales for this arm of Nintendo's company. He came over from Electronic Arts and his hiring was met with plenty of jokes and memes due to his last name matching the name of Nintendo's Mario franchise's main antagonist. He was then promoted in 2016 to Senior Vice President and will now be head of Nintendo's arm responsible for localizing and distributing popular games.
Reactions to the news show that Reggie will clearly be missed by the loyal Nintendo fanbase. However, if Bowser's reactions to the news and sense of humor about the situation, it looks like the fans will be in good hands.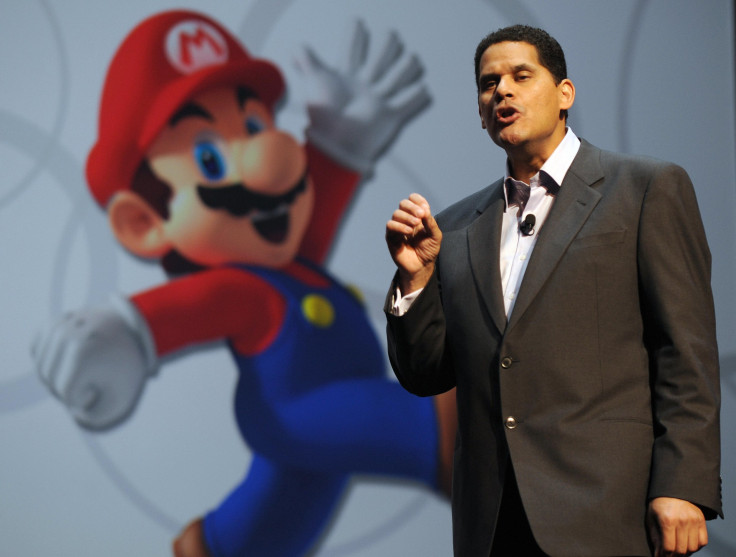 © Copyright IBTimes 2023. All rights reserved.