Who Has the Largest Bitcoin Holdings in 2022?
Do you own Bitcoin? How much of it do you own? You may be surprised to learn that some entities own more Bitcoin than you can imagine. Since COVID-19 broke out, Bitcoin ownership has grown significantly. Many companies and even governments are now some of the largest owners of Bitcoin. You can get help trading Bitcoin from bitcoin up of a crypto exchange.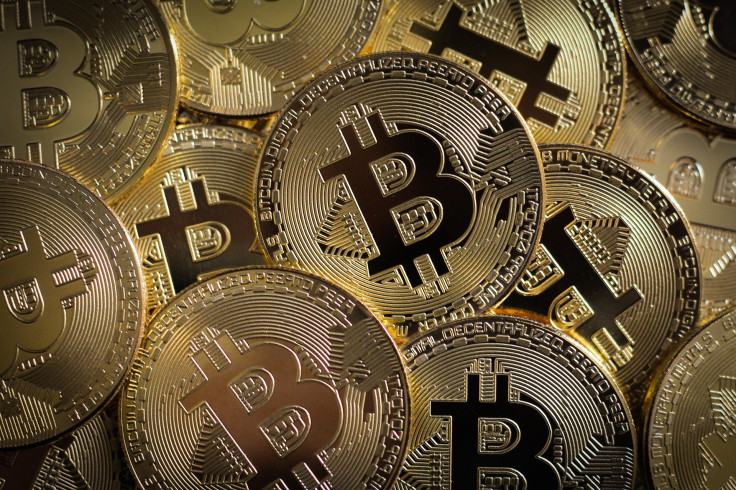 A unique feature of Bitcoin is transparency. With its blockchain technology, you can trace every transaction on the network. And this has made it possible to know who owns Bitcoin and how much they hold. Here are the entities with the most significant Bitcoin holdings in 2022.
Satoshi Nakamoto
Many people believe the entity only known as Satoshi Nakamoto to have the most significant Bitcoin holdings. At the moment, Satoshi Nakamoto owns about 1.1 million Bitcoins and is the brain behind Bitcoin. In 2009, Satoshi Nakamoto launched Bitcoin. Since then, the entity has continued to grow its Bitcoin holdings without ever using them. Since Satoshi Nakamoto is a mystery, even the amount of Bitcoin they hold is uncertain.
Public and Private Companies
Public and private companies are some of the largest bitcoin holders today. The amount of Bitcoin public companies hold is easy to know from their publicly available financial statements and operations. However, some private companies have also been open about the number of Bitcoins they hold.
MicroStrategy is one of the most notable companies with extensive Bitcoin holdings. The business intelligence company started investing in Bitcoin back in 2020. By then, MicroStrategy has amassed 129,218Bitcoins. Other public companies that hold large amounts of Bitcoin include crypto exchange Coinbase, Core Scientific, fintech giant Square, and Marathon Digital Holdings.
Overall, public companies hold about 268,271 Bitcoins. And this is approximately 1.27% of the crypto's total supply. Bitcoin holdings by public companies have continued to grow over the years and will probably continue to grow. However, private companies have also joined the bandwagon.
Block.one is among the most significant Bitcoin holders, with an estimated 140,000 Bitcoins. Other private companies in the same category include Tezos Foundation with 17,500, Stone Ridge Holdings Group with 10,000Bitcoins, and MassMutual with 3,500 Bitcoins. Overall, private companies are estimated to hold about 202,068 Bitcoins.
Countries
Some countries also hold some of the most considerable amounts of Bitcoin. In most cases, governments gain ownership of Bitcoins by seizing them and may eventually sell them to private companies and investors. Overall, governments tend to avoid Bitcoin because of the decentralized structure. However, some governments have embraced it.
El Salvador comes first among the countries with the most significant Bitcoin Holdings. And this was the first country to adopt Bitcoin as a legal tender in 2021. Currently, El Salvador holds more than 2,301 Bitcoins. Finland comes second with 1,981 Bitcoins. Other countries that may have large amounts of Bitcoin include Ukraine and Georgia.
Why Does It Matter?
Bitcoin ownership is vital for various reasons. First, there will only be 21 million Bitcoin tokens. And this means that the tokens are limited. Considering the world has over seven billion people, and many companies, 21 million tokens are few vis-à-vis the demand. Understanding who has the most significant Bitcoins can help avoid a situation where only a few entities own them.
Second, knowing who has the most extensive Bitcoin holdings is essential for strategic purposes. As the government, knowing who owns the most extensive Bitcoin holdings can help when borrowing. The government can borrow from those with the most significant Bitcoin holdings. As individuals, knowing who has the most prominent Bitcoin holding can help in investment decisions. You can choose to invest in a company with extensive Bitcoin holdings.
© Copyright IBTimes 2023. All rights reserved.
FOLLOW MORE IBT NEWS ON THE BELOW CHANNELS