Who Is Sierra Tarbutton? Snapchat Shooting Suspect Gets 5-Year Jail Sentence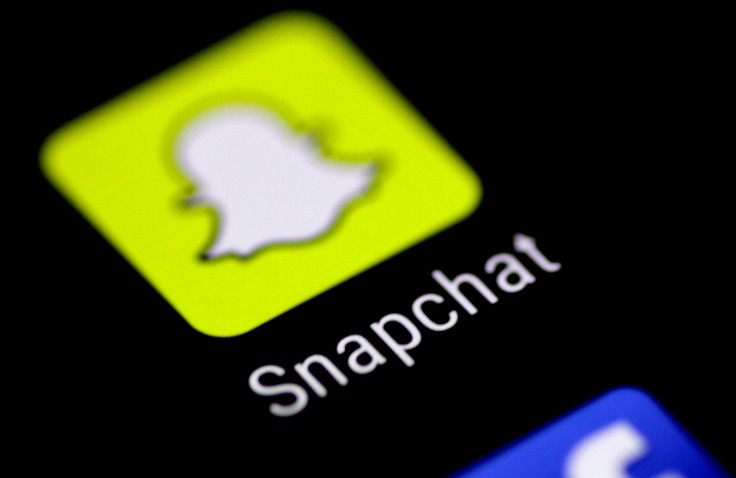 Sierra Tarbutton, a woman who shot into open air while in a moving vehicle and shared it on Snapchat, was sentenced to five years in prison on Tuesday, according to local media KHOU.
Tarbutton and her accomplice, Michael Anthony Cuellar, opened fire while riding down Memorial Drive in a west Houston neighborhood in September. The incident was captured and uploaded on social media by Tarbutton. In the viral video, Cuellar, 29, is seen shooting a gun outside the car window as he drives. He then turns it over to Tarbutton, 27, who does the same. She is seen in the Snapchats laughing and giggling after firing the gun.
A video of the Snapchats can be seen here:
Cuellar, who is also known as "Money Mike," is a local drug dealer and rapper, official documents say, according to KHOU. Tarbutton said she is old friends with Cuellar.
Cuellar and Tarbutton were arrested in early October over the incident. Tarbutton was denied bail because she had a prior arrest. This week, she was sentenced after she pled guilty to deadly conduct for discharging a firearm. She also admitted guilt over criminal mischief and harassment of a public servant and retaliation. Tarbutton was previously out on bond for the two latter charges. She is scheduled to report to prison on Jan. 2.
Back in October, Tarbutton admitted to shooting the gun up in the air, saying it wasn't a big deal. She suggested it was just for show on social media.
"We were drinking at the time and were riding around, shooting in the air," she told local station KTRK in October.
Tarbutton's mother said the entire incident was a misunderstanding, adding her daughter wouldn't have been discharging the gun in the air if she thought somebody could've gotten hurt.
"The area they were in, she knows nobody couldn't have gotten hurt," she told KTRK.
When asked about the severity of Tarbutton's actions, the mother said: "Honestly, I think guns, the severity, I used to be a corrections officer, and I'm a believer in the permit of having a gun."
© Copyright IBTimes 2023. All rights reserved.