Who Is Stephen Port? London Serial Killer Gets Life Sentence For Murdering 4 Men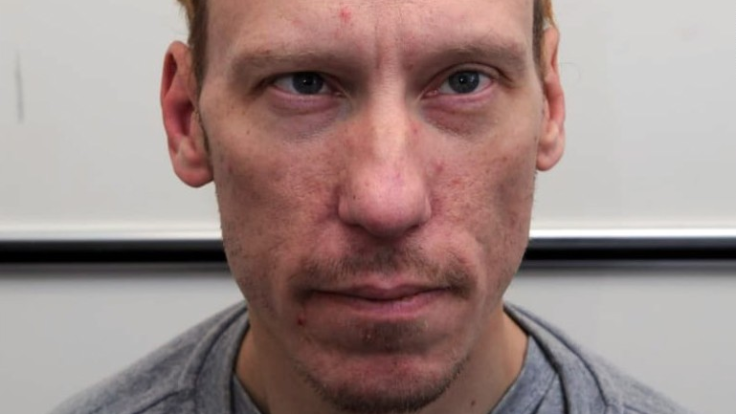 Serial killer Stephen Port will spend the rest of his life behind bars. The London citizen was convicted Wednesday of murdering four men he met through gay dating sites, multiple reports stated Friday.
The 41-year-old chef had a sex fetish for boyish-looking men, the Guardian reported. He would drug them and have sex with their unconscious bodies.
Among his victims were Jack Taylor, 25; Anthony Walgate, 23; Gabriel Kovari, 22; and Daniel Whitworth, 21. The murders happened between June 2014 and September 2015, the BBC reported Friday. The killer was also found guilty of sexually assault seven other victims who survived, CNN added.
Port met his victims on gay dating sites like Grindr. He would then take the men back to his apartment in east London for sex. Their bodies were found less than a mile from his home.
The judge, Justice Peter Openshaw, condemned Port's "monstrous" murders. "I accept his intention was only to cause really serious harm rather than cause death but he must have known and foreseen there was a high risk of death, the more so after the death of Anthony Walgate, the first victim," he said.
"The murders were committed as part of a persistent course of conduct of the defendant surreptitiously drugging these young men so that he could penetrate them while they were unconscious," Openshaw continued. "A significant degree of planning went into obtaining the drugs in advance and in luring the victims to his flat."
The judge said the life sentence was justified: "Having killed them by administering an overdose, he dragged them out into the street in one case, or took them to the churchyard in the other cases, and abandoned their bodies in a manner which robbed them of their dignity, and thereby greatly increased the distress of their loving families."
Follow me on Twitter @mariamzzarella
© Copyright IBTimes 2023. All rights reserved.