WHO Suspends Tuberculosis Drugs From Major Indian Supplier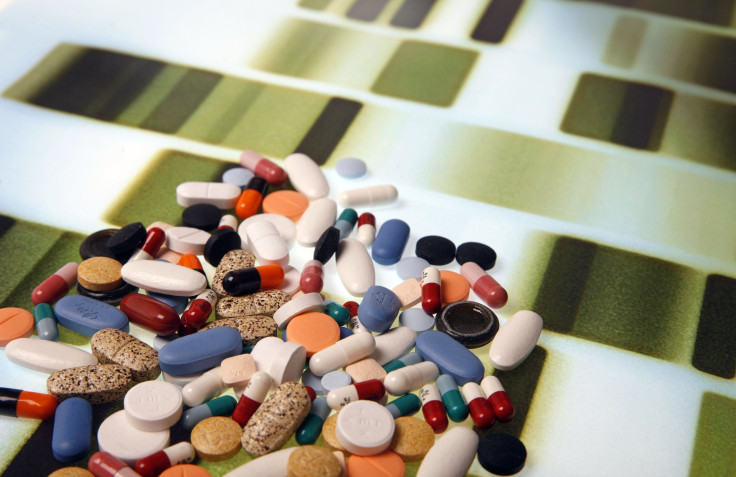 The World Health Organization (WHO) reportedly suspended its approval of all tuberculosis products made at India's Svizera Labs citing unreliable manufacturing standards and quality management. The company is one of the largest suppliers of generic TB medicines to more than 70 countries, according to its website.
The United Nations health agency also reportedly said Friday that independent experts should recheck existing batches of the drugs made at the facility and it might be necessary to recall supplies, depending on the outcome of those tests.
WHO issued a warning letter to Mumbai-based Svizera Labs, part of Maneesh Pharmaceuticals, in September last year stating that the approval and use of its products would be suspended if "critical and major observations are not corrected within a reasonable time frame."
A link on Svizera's website leading to its WHO license showed an approval from an inspection in 2012.
However, the WHO, which checks on medicines used by U.N. agencies, detailed 10 shortcomings in Svizera's Mumbai facility in its September letter.
The move is the latest setback for India's generic drugs industry, an important source of cheap essential medicines to developing countries, but has run into quality problems with global regulatory bodies in recent years.
"The letter of suspension is very misleading," Boudewijn Ploos van Amstel, managing director of Svizera Europe, told Reuters, adding that the WHO had ignored information from the company showing that Svizera's operations were up to standard.
Svizera is one of four manufacturers with a long-term contract to supply medicines to the Stop TB Partnership, a WHO-backed organization which has battled Tuberculosis in more than 100 countries since 2001.
The U.S. Food and Drug Administration has previously imposed sanctions on a number of Indian drugmakers, such as Ranbaxy, now part of Sun Pharmaceutical Industries.
© Copyright IBTimes 2023. All rights reserved.