Who Will Be Added To 'Super Smash Bros. Ultimate'? Director Says Nintendo Has Already Decided
The highly anticipated "Super Smash Bros. Ultimate" will likely be one of the top selling video games of the busy holiday season. The four-player fighting game lets players take control of more than 70 different characters from across Nintendo's vast library of games, as well as a few from outside it, as well.
Nintendo confirmed last week that the game would also get five still-unnamed fighters after launch. Each can be purchased individually for $5.99, or all of them can be bought as a set for $25. According to longtime series director Masahiro Sakurai, Nintendo already chose the post-release characters, even if he cannot reveal who they are yet.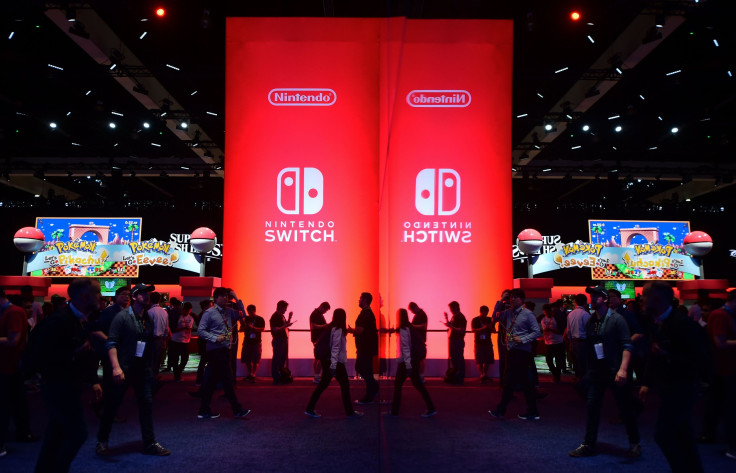 Sakurai took to Twitter to say the downloadable content (or DLC) lineup is finished. His superiors at Nintendo decided who should be added to the game, instead of going by a fan vote like the last game did in 2015.
The game director, who almost never tweets in English, made his motivations clear in another tweet. He told fans to stop "flooding" him with requests, as there are no more decisions to be made. "Super Smash Bros." fans frequently reply to his tweets with characters they would like to see in the game.
The game will ship with more than 70 selectable characters when it launches on in December. That means there are only so many characters who could conceivably be in it who are not already. A seemingly credible leaked roster in October hinted that the titular characters from the beloved "Banjo-Kazooie" games would appear, but it turned out to be false.
Banjo-Kazooie famously appeared in games originally published by Nintendo, but are now owned by Xbox manufacturer Microsoft. Xbox head Phil Spencer gave his support for their inclusion in "Super Smash Bros." earlier this year.
"Super Smash Bros. Ultimate" launches on Dec. 7 for $60.
© Copyright IBTimes 2023. All rights reserved.