Why Apple Inc. Spends Less On Research And Development Than You Think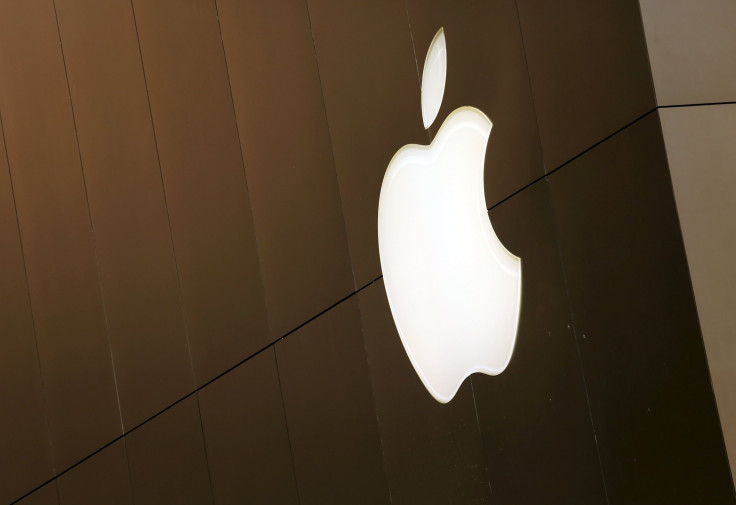 In the past decade, Apple Inc. invented the modern smartphone and tablet and it appears to be single-handedly creating a market for wearable devices with Apple Watch. Along the way, it's built the most valuable brand in the world, which inspires deep desire in consumers around the globe.
But its status as the world's most valuable company -- with a $194 billion cash pile -- is dependent on its ability to invent and disrupt new markets. So, it's surprising how little the company spends on research and development. Indeed, over the past few years Apple has spent significantly more on stock buybacks than R&D, a characteristic it shares with Microsoft.
Ahead of next week's annual World Wide Developers Conference, it's worth asking whether Apple should actually be spending more on research. Apple is not expected introduce a new hardware product next week, marking the second year in a row that its main conference has not announced something new to sell -- and selling gadgets is where Apple makes the vast majority of its money.
According to Apple's SEC filings, Apple spent $1.9 billion on research and development in its most recent quarter ending in March. That's a large number anyway you slice it, and it's the result of a multi-year rampup in research spending under CEO Tim Cook.
For instance, in the same quarter in 2014, Apple only spent $1.4 billion on research and development. And it's nearly five times bigger than the $426 million spent in the same quarter five years ago, in 2010, just before the iPad came out. Compared to Apple's revenue, which has exploded over the past few years, R&D spending is keeping up. In the second quarter in 2010, R&D came out to 3.1 percent of Apple's revenue. In the most recent report, Apple's R&D outlay is 3.3 percent of revenue.
Still, R&D spending is practically a rounding error when compared to the $200 billion stock buyback program Apple announced in April.
On that front, Apple doesn't stack up well against other technology companies with deep pockets. In the most recent quarter ending in April, Google spent $2.1 billion on research and development, or about 13 percent of its revenue. Microsoft has long racked up 10-digit annual R&D bills, spending $2.94 billion during the same period. Intel is the king of Silicon Valley R&D spending, pouring $10.6 billion into the department last year.
Even Apple's less innovative smartphone rival, Samsung, outspent Apple on research last year, reporting $13.4 billion spent in 2014, more than double the $6.04 billion Apple spent.
But does it matter? It's hard to deny the quality and popularity of the products that Apple has brought to market during the past five years. Its most recent major launch, the Apple Watch, is easily the bestselling smartwatch of all time, and the iPhone 6 may be the most profitable single product in history.
And not all of Apple's innovations are consumer-facing: the company designs its own chips based on ARM technology to power iOS devices. Apple also created its own programming language, Swift, which has been well received by programmers. These are big, ambitious projects typically associated with ballooning R&D bills.
So if Apple continues to produce great technology, why would it need to spend more money on R&D? Apple could decide to enter crowded, expensive new markets, like the automotive industry. With its cash pile, it could easily buy companies like Twitter or Pinterest to give it new ways into different markets. But even in mergers and acquisitions, Apple stays spendthrift, usually buying smaller technology companies for sums so small they don't need to be reported to the SEC.
"If Apple is spending R&D, it is a good bet they have a specific goal in mind for those dollars," Apple analyst Neil Cybart wrote last month.
Plus, throwing money at hard problems doesn't necessarily result in better or more frequent inventions. A report last year released by Bernstein Research found that the companies that spent the least on R&D tended to do the best on Wall Street.
Controlled R&D spending is part of Apple's constitution going back to the 80s: During the Steve Jobs era, products were often developed by small teams "of pirates." Jobs was fond of pointing to his small R&D spend as a key difference between Apple and Microsoft. In 1998, Jobs told Fortune that "innovation has nothing to do with how many R&D dollars you have."
Cook may be ramping up the research and development budget, but ultimately Apple's approach to product development remains the same.
© Copyright IBTimes 2023. All rights reserved.
FOLLOW MORE IBT NEWS ON THE BELOW CHANNELS