Why Are People Fleeing Syria? 9 Horrific Facts, Photos That Explain The Syrian Refugee Crisis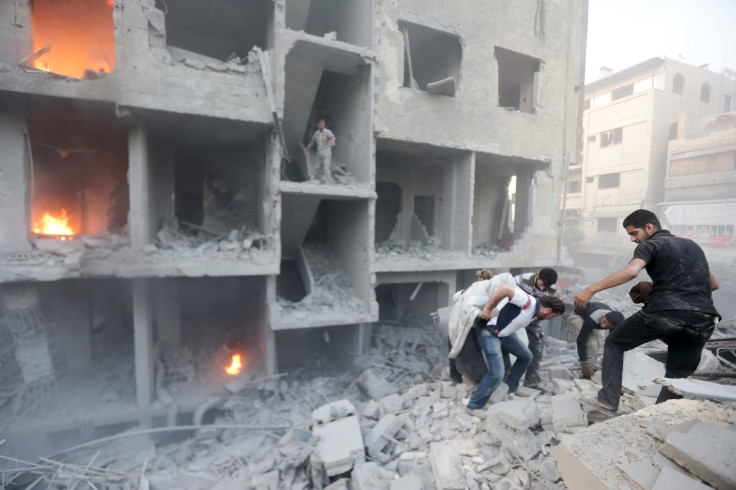 After a series of terror attacks carried out by the Islamic State group in Paris wounded and killed hundreds, some European and U.S. lawmakers responded by vowing to make it tougher for Syrians fleeing four years of civil war to relocate. The refugees have flooded Europe in recent months in search of stability and peace as their country has devolved into chaos and violence, partly because of ISIS.
U.S. President Barack Obama said Thursday the "overwhelming numbers" of Syrians seeking to enter the U.S. "are children, women, families — themselves victims of terrorism." He continued: "The idea that somehow they pose a more significant threat than all the tourists who pour into the United States every single day just doesn't jibe with reality."
Syria has been plagued with violence for four years throughout a bloody civil war. The conflict shows no signs of slowing down, with fighting intensifying in all regions and the economy and services in a state of decay. The war has killed more than 200,000 people, cut life expectancy by 20 years and displaced more than half of the country's population of 21 million people. Roughly 7.6 million people have been displaced within Syria, while 3.8 million have left the country. The United Nations found that roughly 60 percent of Syrians are unemployed and live in extreme poverty.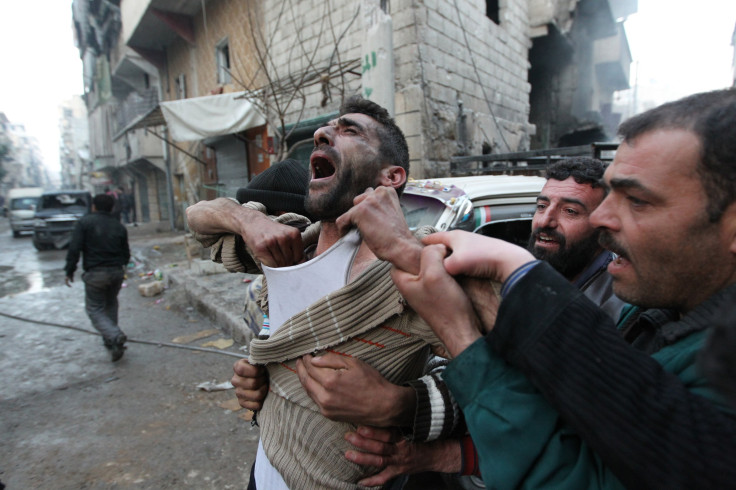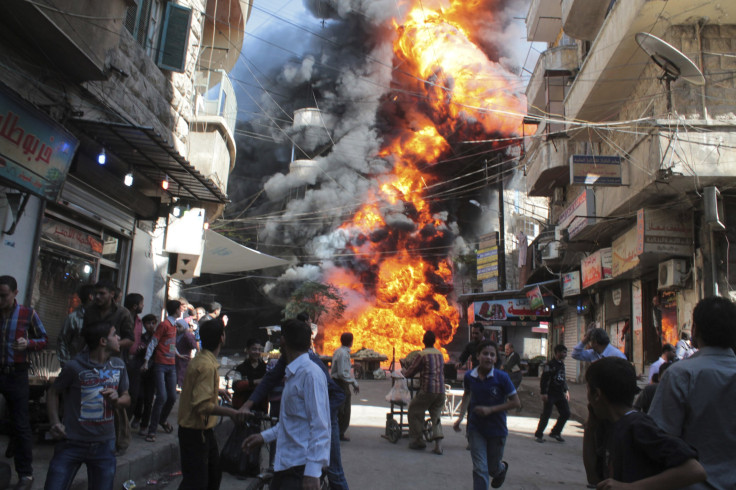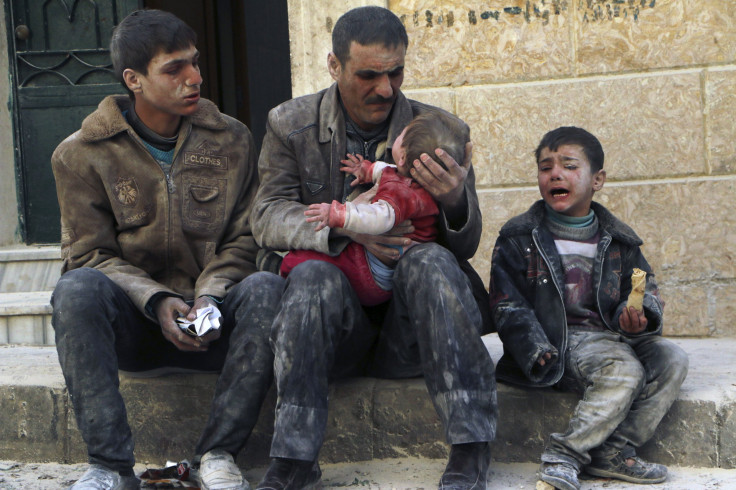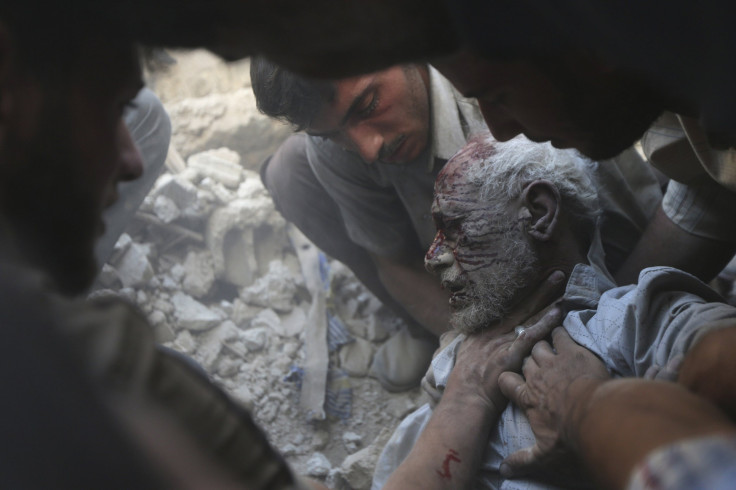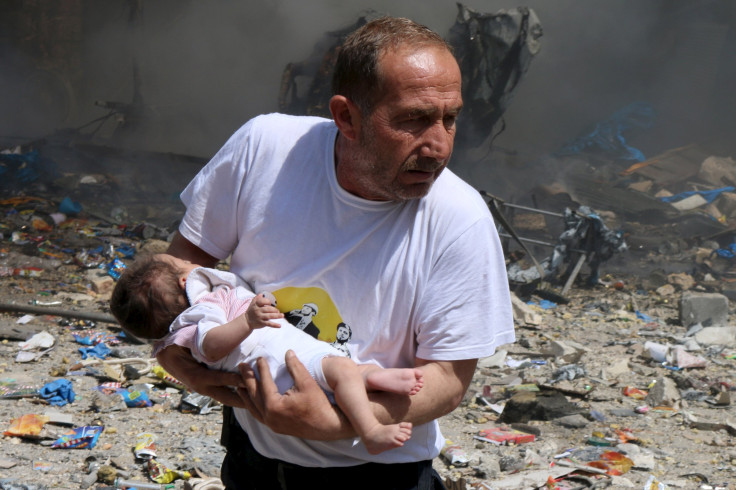 The war began with protests in March 2011 in the southern city of Deraa over the arrest and torture of teenagers who painted revolutionary slogans on a school wall. Opposition supporters eventually began to take up arms to defend themselves from security forces. The U.N. said 90,000 people had been killed in the conflict by June 2013.
There are four main groups fighting throughout the country: Kurdish forces, the Islamic State group, other rebel groups -- including Jaish al Fateh, an alliance between the Nusra Front and Ahrar-al-Sham -- and the government. Most of the violence is carried out by the military, which has unleashed daily bombings as the Assad regime fights to retain power. Syrian President Bashar Assad claims he is bombing terrorists, and insurgents have also killed many innocent people in their battle to push Assad out of power. The United Nations determined both sides of the conflict have committed war crimes, including murder, torture, chemical warfare and rape.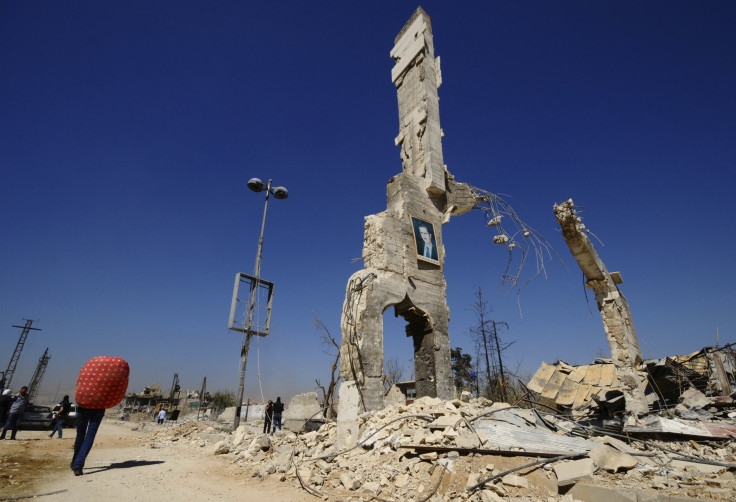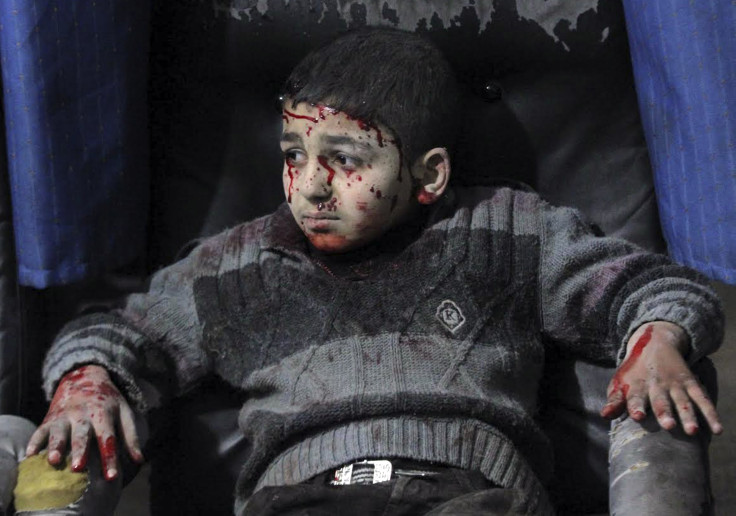 Assad has controlled Syria as president since July 2000. His father, Hafez Assad, ruled Syria from 1970-2000.
© Copyright IBTimes 2023. All rights reserved.