Why Big Media Is Snapping Up YouTube Networks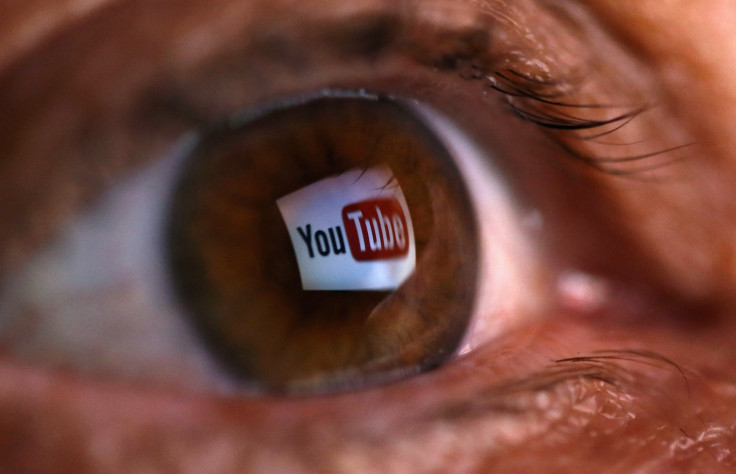 Big media, meet YouTube. It wasn't to long ago that the entertainment conglomerates tried to sue YouTube into oblivion; now, the race is on to build a business there, or at least understand an ecosystem that's producing a generation of stars and brands outside of the traditional Hollywood system like Smosh, PewDiePie and Clevver.
To do that, they're snapping up and investing in networks of stars that have been building scale, if not profits, over the past few years. Dreamworks Animation SKG Inc. (NASDAQ:DWA) got the ball rolling when it bought AwesomenessTV last fall for a deal that could end up costing $117 million, then Walt Disney Co. (NYSE:DIS) dropped nearly a $1 billion on Maker Studios, distributor of Epic Rap Battles of History, in March. AT&T Inc. (NYSE:T) and the Chernin Group are said to be close to a deal with Fullscreen, and in June cooking network Tastemade raised $25 million from Scripps Networks Interactive Inc. (NYSE:SNI) and Liberty Media Corp. (NASDAQ:LMCK).
The latest company to attract big media attention is StyleHaul, a beauty and style-focused network that now has a number of suitors, including Twenty-First Century Fox Inc. (NASDAQ:FOXA), Hearst Corporation, Conde Nast and Amazon.com Inc. (NASDAQ:AMZN), according to multiple reports.
StyleHaul, home of shows like "Recreate the Runway" and beauty guru Lindy Tsang (better known as Bubzbeauty), has raised $17 million from other big media players including RTL Group, parent of FremantleMedia and Bertelsmann Digital Media Investments.
The urgency behind these deals is that the TV business, while profitable today, is standing on the edge of a precipice. Ratings are flat and falling, and young people are bonding on a new generation of stars that have grown up on Google Inc.'s (NASDAQ:GOOGL) YouTube. That spells trouble for TV networks, especially those that specialize in developing generation after generation of new stars, like Disney and Viacom Inc. (NASDAQ:VIAB).
A recent Variety survey of young people age 13-18 found that six of the top-10 most-appealing celebrities were YouTube stars. When Frank N. Magid Associates asked 18 to 34-year olds which screen was primary, only 21 percent answered TV (the general population was 40 percent). "We are seeing people consume eight hours a week of online video; if you believe that's going to grow then the advertising is going to grow," Mike Vorhaus, president of its unit Magid Advisors, said.
If you believe that YouTube is the equivalent of cable TV in 1982, then big media needs to get in on the ground floor. But as the deals heat up, its getting more expensive to disrupt themselves, and the companies they're buying aren't yet profitable. But the point is to learn how to produce content that's cheap, short and scalable.
"In terms of the big media companies its more about getting experience in the landscape; what its like to delve into content that's just three minutes long," Mike Henry, CEO of Outrigger Media, an online video data company, said.
The reason the networks are selling is that while they've built huge audiences, making money is a challenge. YouTube takes 45 percent of ad revenue, but also provides the bandwidth, tools, and a firehose of viewers that makes their celebrity possible. The only way to make it work is to get huge scale on YouTube and then use that platform to build businesses elsewhere.
Big media has been watching this phenomenon for a while but doesn't have the know-how, technology or economics to build YouTube audiences from scratch, hence the acquisitions. "It comes down to having a window into what young people are doing," Keith Richman, president of Defy Media, said. "There is this generation of people who experience content differently."
Defy, backed by Lionsgate and Viacom, makes and owns its own content targeted at young people who may never sign up for cable. "We are programmers for the cord-nevers," he said. "If you go to Vidcon its really hard to imagine those kids ever getting cable."
© Copyright IBTimes 2022. All rights reserved.
FOLLOW MORE IBT NEWS ON THE BELOW CHANNELS