Why An Electric Car Deal With Hyundai Would Be A Good Thing For Apple
Hyundai (HYMTF) has confirmed it is in the early stages of talks with Apple (AAPL) to produce an electric, self-driving car, which could be a boon for the tech giant.
While nothing has been confirmed by either party, Hyundai representative Chery Kang told CNBC, "We understand that Apple is in discussion with a variety of global automakers, including Hyundai Motor. As the discussion is at its early stage, nothing has been decided."
The Korea Economy Daily reported (via Reuters) that Apple was reviewing the terms of a partnership with Hyundai that included both electric vehicle production and battery development at U.S. production plants by Hyundai or its affiliate Kia, with vehicles expected to be released in 2027.
Following the report from the news outlet, Hyundai released an updated statement that deleted the mention of Apple to CNBC instead saying, "We've been receiving requests of potential cooperation from diverse companies regarding development of autonomous driving EVs, but no decisions have been made as discussions are in early stage."
For several years, speculation has swirled about Apple entering the electric car market. The tech giant has remained mum on the subject and has never released a statement about its intentions. But now it seems the car program, known at Apple as Project Titan, appears to have been bumped up in priority at the tech firm.
A report from Reuters, released in December 2020, said that Apple was moving forward with its self-driving car program with a goal to deliver a passenger vehicle with its own breakthrough battery technology as early as 2024.
Reuters reported that a regulatory filing was issued by Hyundai that said it was "getting requests for cooperation on joint development of autonomous electric vehicles from various companies." The companies were not listed in the filing.
The partnership between Apple and Hyundai could come with several benefits. The two companies already partner on CarPlay software for vehicles while the automaker's electric car platform and facilities could provide cost advantages to develop and produce the vehicles, Reuters said.
Hyundai also recently made a $110 million investment in electrified vehicles and is anticipated to launch the E-GMP, its first electric car platform, early this year.
It was unclear if Apple was in talks with other automakers on vehicle development as well.
Shares of Apple were trading at $132.81 as of premarket open, up $1.89 or 1.44%.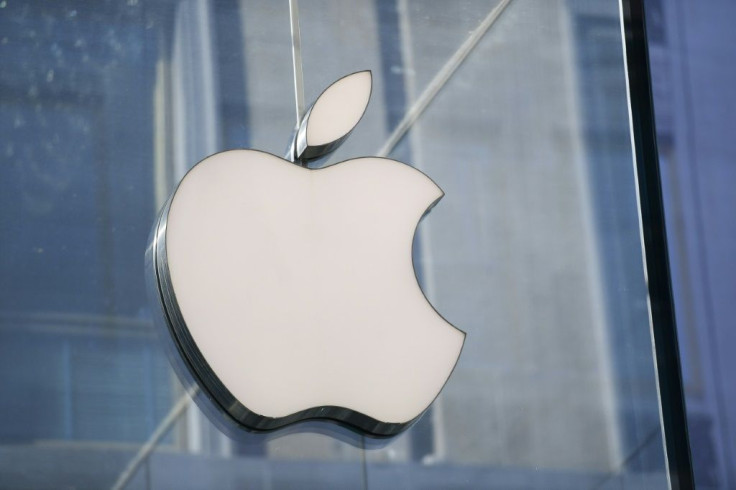 © Copyright IBTimes 2022. All rights reserved.
FOLLOW MORE IBT NEWS ON THE BELOW CHANNELS