Wii U Release Nears As Nintendo Recruits Top Disney Exec; Watch Hands-On Gameplay Footage Of Next-Gen Console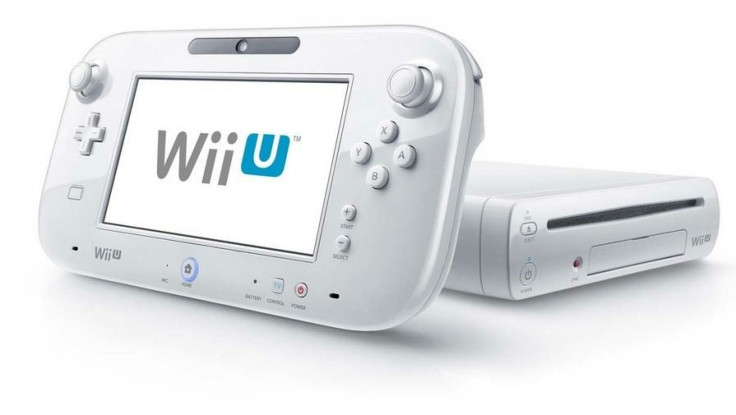 Nintendo is promising new innovations with its Wii U gaming console, further closing the gap between video games and other entertainment media. The company has just taken this a step further by adding a senior Disney executive to its team.
Nintendo has hired Duncan Orrell-Jones to head its digital strategy for the Nintendo 3DS and Wii U, according to a press release from the company. The former Disney senior executive, who will hold the title of senior vice president of Nintendo's Network Business, will begin work in Redmond, Wash., next week.
Orrell-Jones will be working directly under Nintendo President of the Americas Reggie Fils-Aime and previously held the SVP title at the Disney Interactive Media Group.
Duncan Orrell-Jones brings knowledge and hands-on experience to Nintendo that will help us develop and implement long-term digital initiatives for our systems, Fils-Aime said in the press release. By creating this new position we're demonstrating our commitment to the expansion of our online business, and Duncan is the perfect person for the job.
It will certainly be interesting to see how Nintendo incorporates the new position into ventures for the Wii U. In addition to enhanced social features, the console boasts an original GamePad controller with a mini-LCD screen as well as action buttons and analog sticks.
Nintendo has not officially revealed the price of its next-generation console, but fans, critics and analysts are speculating. Recalling the prices of previous releases from Nintendo may provide some insight has to how much the company expects its fan base to shell out for its upgraded console. The Wii debuted for $249; GameCube's price tag was the same as Nintendo 64's and Super NES' at $199.
It only seems natural that Nintendo would bump up the price of its Wii console since it came equipped with Wii Sports a brand-new controller and a sensor bar.
According to MCV, retailers want the next-generation gaming device to be priced at £250, which amounts to approximately $387 in U.S. dollars. However, Nintendo may slash this price a bit to ensure that the Wii U earns a spot on everyone's Christmas list.
Hopefully, lessons have been learned from 3DS and pricing sits between £200 to £250, Sarah Jasper of the Hut Group told MCV. Then we're on to a sure success.
A video that has surfaced from a recent press event in Montreal provides a closer look at just what the Wii U can do. Check out the footage below.
© Copyright IBTimes 2023. All rights reserved.
FOLLOW MORE IBT NEWS ON THE BELOW CHANNELS