Wii U Release Titles Revealed: List Of Games Available On Launch Allegedly Leaked By GameStop Employee [FULL LIST]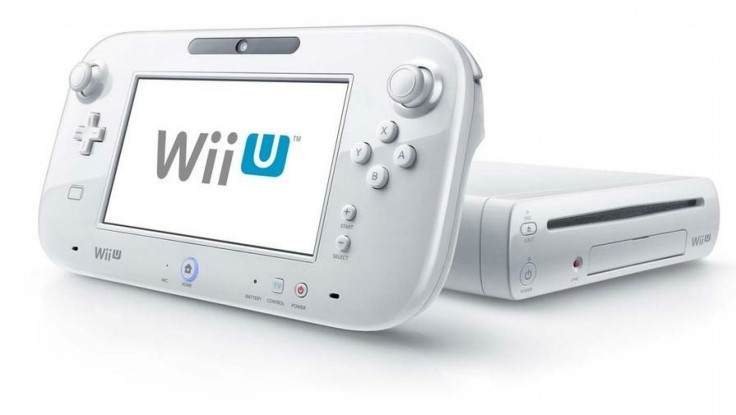 The release date for Nintendo's Wii U is still a ways away, but a list of games that are said to be available upon launch has been revealed. Most of these titles have already been announced, but this is yet another piece of evidence that could support rumors of a November launch window.
The list comes from a GameStop employee that leaked the compilation of game titles from employee materials, according to Zelda Informer. The official GameStop website also lists 22 games that have been confirmed for the Wii U, with release dates below each title. No specific launch has been specified for the next-generation console other than "Holiday 2012" but most of the games listed on the website will be released on Dec. 31. There are a couple of titles, such as "Ben 10 Omniverse: The Video Game," that will be made available on Nov. 13.
Rumors and speculations have indicated that the Wii U release date will be Nov. 13, but this has yet to be confirmed by Nintendo. Check out the list of game titles below.
Holiday 2012 Wii U Games
Batman: Arkham City Armored Edition
Ben 10: Omniverse
Family Party: 30 Great Games
Just Dance 4
LEGO City Undercover
Marvel Avengers: Battle for Earth
NBA 2K13
New Super Mario Bros. U
Ninja Gaiden 3: Razor's Edge
Nintendo Land
Mass Effect 3
Rabbids Land
Rise of the Guardians: The Video Game
Scribblenauts Unlimited
SiNG
Sports Connection
Tank! Tank! Tank!
Tekken Tag Tournament 2
Wii U Panorama View
Your Shape: Fitness Evolved 2013
ZombiU
"Launch Window" Wii U Games
Game & Wario
Pikmin 3
Project P-100
Wii Fit U
"TBA" Wii U Games
Aliens: Colonial Marines
Jett Tailfin
Rayman Legends
The image of the list that was published can be found at Zelda Informer. It is important to keep in mind that the holiday season is still months away, and this list is subject to change. The Wii U rumor mill has been churning for quite some time now, but the staff at Zelda Informer insists that this list is legitimate.
"They almost never turn out to be true unless they were already obvious, and those 'anonymous sources' based off email tips are always, shall we say, fishy," writes Nathanial Rumphol-Janc of the publication. "Of course, every now and then, we get something that is completely legit. Today folks, I present you the launch/holiday lineup for the Wii U as it stands right now, on the 1st of August 2012 according to GameStop."
Nintendo is expected to sell between 4 million and 5 million Wii U units during the video game console's launch, according to a games analyst. Piers Harding-Rolls of HIS Screen Digest said that this number "is achievable but depends on launch price and timing."
As the fall season draws near, perhaps Nintendo will announce a release date for its next-generation console.
© Copyright IBTimes 2023. All rights reserved.
FOLLOW MORE IBT NEWS ON THE BELOW CHANNELS