WikiLeaks Posts Secret Saudi Diplomatic Cables, Promises To Leak More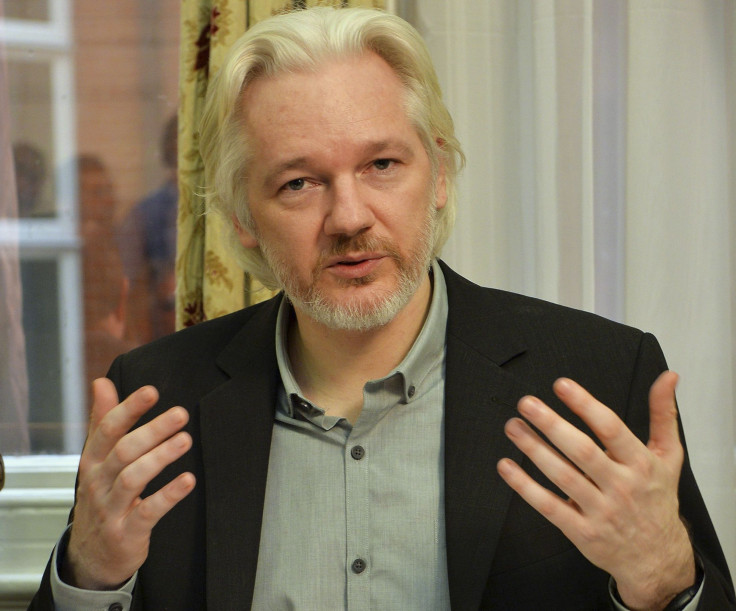 Activist website WikiLeaks on Friday published a trove of over 60,000 diplomatic documents from Saudi Arabia and promised to release more such cables.
WikiLeaks said it obtained communications between Saudi's foreign ministry and other countries, as well as confidential memos within the Saudi government. The documents could not be reportedly immediately verified, but the move is similar to a 2010 incident where WikiLeaks posted confidential cables from the U.S State Department.
"The Saudi Cables lift the lid on a increasingly erratic and secretive dictatorship that has not only celebrated its 100th beheading this year, but which has also become a menace to its neighbors and itself," WikiLeaks founder Julian Assange said in a statement on Friday.
The documents appear to shed light on alleged communications between Saudi Arabia and other countries on various issues, ranging from nuclear negotiations with Iran to the fate of former Egyptian president Hosni Mubarak. A 2012 missive, obtained by WikiLeaks, said that the United Arab Emirates was putting "heavy pressure" on the Egyptian government to not try Mubarak after he was overthrown, the Associated Press reported.
It is not clear how WikiLeaks managed to obtain the documents, but in its statement, the website referred to an electronic intrusion on Saudi Arabia's foreign ministry by a so-called Yemen Cyber Army. WikiLeaks spokesman Kristinn Hrafnsson told the AP that he was confident the material was genuine but declined to discuss how the organization acquired it. "As a matter of policy we're not going to discuss the source of the material," he said.
The Friday leak was set to coincide with the third anniversary of Assange seeking refuge in Ecuador's embassy in London to avoid extradition over alleged sex crimes committed in Sweden.
The Saudi embassy in Washington reportedly declined to comment.
© Copyright IBTimes 2023. All rights reserved.