WikiLeaks Releases More Secret Sony Hack Documents Online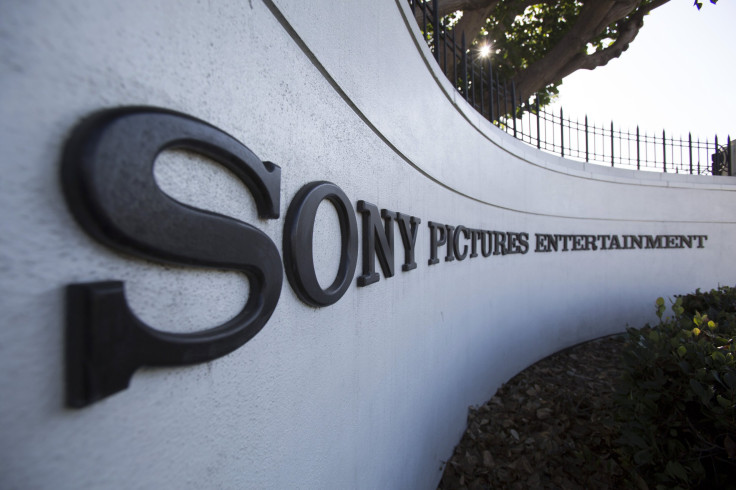 WikiLeaks posted a lot of documents and emails from last year's Sony Pictures hack online in April, but apparently there were a few files that didn't make a cut at the time. On Thursday, WikiLeaks posted a cache of additional leaked documents on its website.
WikiLeaks announced the document dump on Twitter.
RELEASE: Sony Files Part 2 -- 276,394 more docs Search: https://t.co/AUlXA2k09q Browse: https://t.co/WPjG2Avmss pic.twitter.com/zz0JHDOTqR
— WikiLeaks (@wikileaks) June 18, 2015
The WikiLeaks database initially consisted of 173,132 emails and 30,287 documents, according to the Verge. The supplement released Thursday has 276,394 new documents, but no new emails. The new documents include sensitive legal papers, including one that purportedly describes a bribery investigation, according to WikiLeaks.
In December, Sony Pictures Entertainment strongly condemned WikiLeaks' decision to post Sony leaked files online. In a statement given to Deadline Hollywood, a spokesperson said:
"The attackers used the dissemination of stolen information to try to harm SPE and its employees, and now WikiLeaks regrettably is assisting them in that effort. We vehemently disagree with WikiLeaks' assertion that this material belongs in the public domain and will continue to fight for the safety, security, and privacy of our company and its more than 6,000 employees."
Sony probably isn't very happy about additional files being posted online. It first discovered it was hacked Nov. 24, 2014, when red skulls flashed on the screens of employees at Sony's studios in Culver City, California. Federal officials said that North Korean hackers were to blame, supposedly because they were upset about "The Interview," a comedy film that depicts Kim Jong-Un negatively. However, experts remain deeply divided as to who was behind the hack.
WikiLeaks has been accused in the past of not properly vetting documents it posts online. The first cache of Sony Pictures documents posted by WikiLeaks contained personal addresses, phone numbers and social security numbers.
In a statement published in April, WikiLeaks founder Julian Assange defended the organization's decision to post the documents online. "This archive shows the inner workings of an influential multinational corporation. It is newsworthy and at the centre of a geo-political conflict. It belongs in the public domain. WikiLeaks will ensure it stays there," Assange wrote.
© Copyright IBTimes 2023. All rights reserved.