Wikipedia Stops Accepting Cryptocurrency Donations After Latest Community Feedback
KEY POINTS
The Wikimedia Foundation started accepting Bitcoin in 2014
Crypto donations made up only 0.08 percent of the foundation's revenue in 2021
The announcement came after had a three-month-long discussion
Wikimedia Foundation, the non-profit organization hosting the online encyclopedia Wikipedia, has announced that it will no longer accept donations in Bitcoin and Ethereum.
"The Wikimedia Foundation has decided to discontinue direct acceptance of cryptocurrency as a means of donating," the foundation's chief advancement officer Lisa Seitz-Gruwell said, noting the decision was "based on recent feedback from those same communities."
The executive further said, "the foundation would continue to monitor the evolving issue," and would be "flexible and responsive to the needs of volunteers and donors."
Following the announcement, the Wikimedia Foundation said it will close its BitPay account, which will technically remove its ability to accept cryptocurrency directly as a means of donating. The announcement came shortly after the foundation conducted a survey where over 70 percent of respondents chose to discontinue all cryptocurrency donations.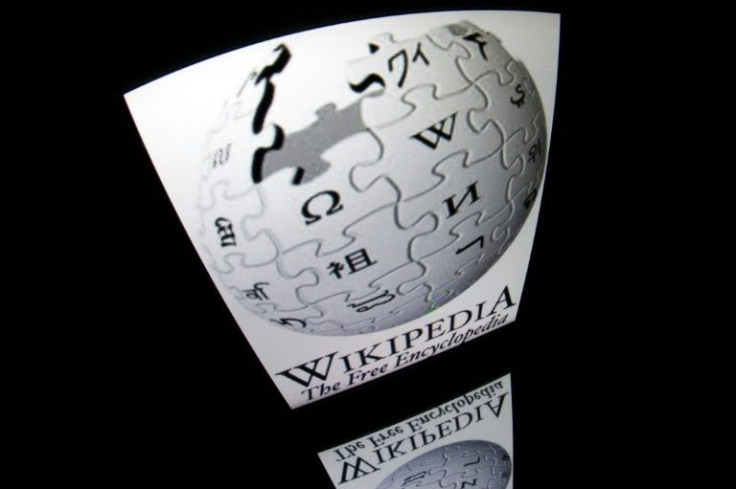 Almost 400 community members of the Wikimedia Foundation participated in the "three-month-long discussion" where the majority (234) voted that the foundation stops accepting crypto donations. Among major concerns include the environmental impact of Bitcoin, scams and the low amount the foundation fetched through crypto donations.
It was in 2014 when the Wikimedia Foundation decided to start accepting Bitcoin believing it would make contributions to the foundation "as simple and inclusive as possible." The foundation worked with Coinbase at first to accept Bitcoin donations and later switched to BitPay to allow donations in other cryptocurrencies aside from Bitcoin.
Prior to the ban, Wikipedia had received a small amount of crypto donations. Last year, the foundation received cryptocurrency from 347 donors. Julia Brungs, Wikimedia Foundation Community Relations Specialist reported that crypto donations just made up 0.08 percent of the foundation's revenue in 2021.
"In the last financial year we received $130,100.94 worth of donations in cryptocurrencies. Crypto was around 0.08 percent of our revenue last year, and it remains one of our smallest revenue channels," Brungs said. She added, "In the last financial year the most used cryptocurrency was Bitcoin. We have never held cryptocurrency, and spot-convert donations daily into fiat currency (USD), which doesn't have a significant environmental impact."
© Copyright IBTimes 2023. All rights reserved.