Cryptocurrency Goes Mainstream; U.S. Citizens Can Now Pay Bills, Taxes Using Bitcoin
KEY POINTS
Cryptocurrency can now be used for a variety of payments
Bitrefill's new offering is for U.S. users
Interested users should join the waitlist first to avail of the service
Starting Thursday, crypto holders in the U.S. can pay bills and taxes using the world's largest cryptocurrency Bitcoin.
Bitrefill, the crypto-only web platform, announced Thursday that its Pay Bill service is now available to U.S. users. Pay Bill is a feature that allows people to pay their bills and other payments using a wide selection of the most popular cryptocurrencies in the world.
In addition to Bitcoin, the users can also pay their bills and taxes using Ethereum, Litecoin, Dogecoin and Tether (USDT) stablecoin, among others. Bitrefill first launched this offering after El Salvador enacted the Bitcoin Law in September 2021, which made Bitcoin a legal tender in the country.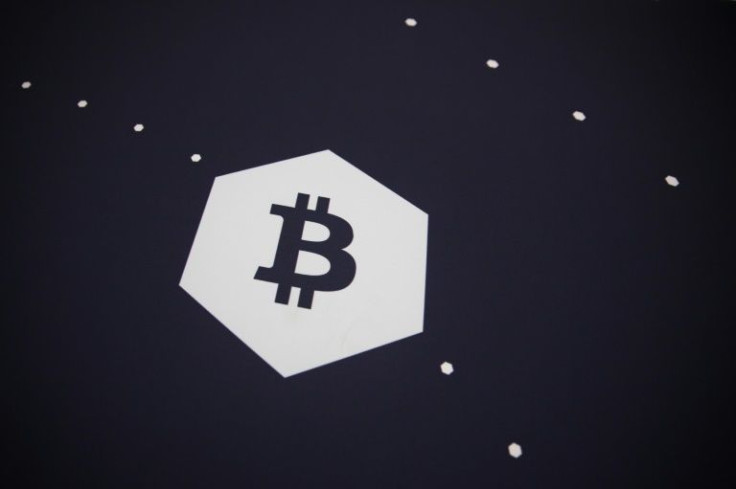 The Pay Bill service works with auto loans, healthcare, credit card bills, utilities, mortgage and social security payments, and has integrations with financial entities and companies like State Farm, Wells Fargo, Liberty Mutual, T-Mobile, American Express and United Healthcare, to name a few. The company also noted that this feature allows users to pay property and other taxes as well as pay funeral services in cryptocurrency.
Due to scaling constraints, the Pay Bill service will use a waitlist at first and users will gain access to the offering through Bitrefill's mobile app for Android and iOS devices on a first-come-first-served basis. The company said it is working as fast as it can to lay the groundwork for inviting new customers.
For users in the U.S., Bitrefill will require verification by requiring them to submit proof of U.S. residency and an identity document. The company will charge a 2 percent convenience fee on the total amount of bills paid to cover the cost of processing every bill.
For the company's American launch, it partnered with Arcus Financial, a regulated payments platform that provides cash-in and cash-out services for financial institutions, billers and retailers in the U.S and Mexico, which was acquired by Mastercard last November.
"No banks required to live on crypto with thousands of billers. The easiest way to pay your bills," Bitrefill said on its website, announcing the service's launch in the U.S.
Bitcoin was trading up 0.82 percent at $39,686.41 with a 24-hour volume trading up 0.74 percent as of 10:37 p.m. ET on Thursday based on the data from CoinMarketCap.
© Copyright IBTimes 2023. All rights reserved.