Will Amazon Join The Cryptocurrency Boom? Company Buying Ethereum Domains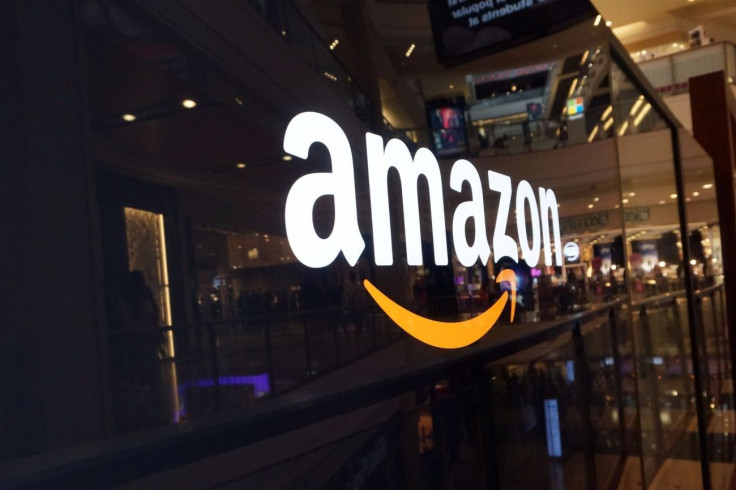 An Amazon subsidiary purchased three domain names related to cryptocurrency on Tuesday, "amazonethereum.com," "amazoncryptocurrency.com" and "amazoncryptocurrencies.com," according to DomainNameWire.
Although the phone numbers for Amazon's legal department are listed in the registration, there is still some speculation this move may simply be a precaution to protect Amazon's brand. CoinDesk reported Amazon purchased "amazonbitcoin.com" back in 2013, which still redirects to Amazon's homepage.
On the other hand, Amazon already started dipping its toes in the virtual currencies market with an online payment method called Amazon Coins, which started back in 2013. Just days before purchasing the new domain names, Amazon launched a new version of its Appstore for Android featuring an increased focus on Amazon Coins. These coins are mostly used for app and in-app purchases for video game discounts. Users buy them, almost like digital gift cards, and also earn them as in-game rewards.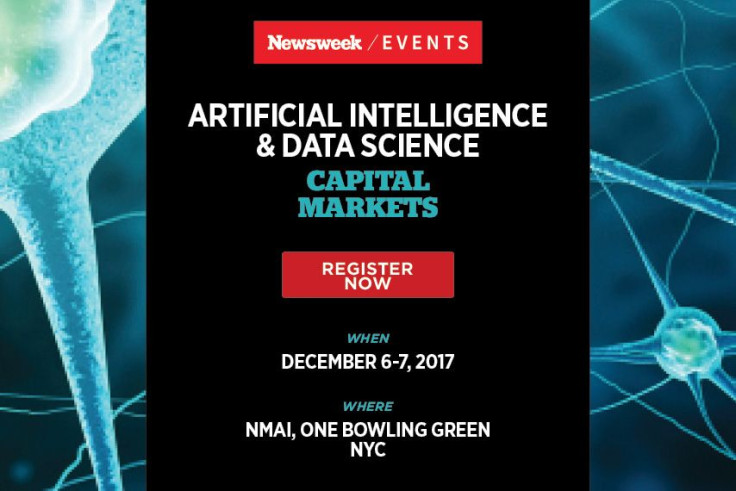 Will Amazon follow in the footsteps of the social messaging app Kik, a mainstream platform that joined the cryptocurrency boom by launching its own token sale this past summer?
It's not hard to imagine a mainstream e-commerce company incorporating cryptocurrency into its systems. The online retailer Overstock already accepts bitcoin and launched a cryptocurrency of its own through a highly regulated token sale to accredited participants.
Meanwhile, Amazon is quietly collaborating with cryptocurrency power players, such as the Digital Currency Group, to explore enterprise services based on blockchain technologies. "AWS is working with financial institutions and blockchain providers to spur innovation and facilitate frictionless experimentation," Scott Mullins, AWS's head of worldwide financial services business development, said in a 2016 statement.
Some shoppers, including Amazon employees, are already using cryptocurrency for their Amazon purchases, thanks to work-around services like Purse and gift cards they buy with cryptocurrency on sites such as eGifter. Over 12,400 people have signed a petition asking Amazon to accept bitcoin and litecoin. Even if Amazon doesn't plan to work with decentralized cryptocurrencies any time soon, it is steadily expanding Amazon Coins by adding new ways for customers to earn them through gamification. Developers can also use Amazon Coins to boost traffic and the monetization of their own individual apps.
"When Coins launched in 2013, it was only available on Kindle Fire in the U.S. Since then, it's been introduced on Fire tablets, Fire TV and in the Amazon Appstore for Android devices," an Amazon spokesperson told International Business Times. "Coins has expanded since launch and it's now available in a number of additional countries around the world including the UK, Germany, France, Spain, Italy, Japan, and Australia."
So far, Amazon has declined to comment on any plans to create or directly transact with cryptocurrency. Strictly speaking, there's no evidence of Amazon Coins being a cryptocurrency. An Amazon spokesperson also declined to offer any details about how many people use Amazon Coins or how the technology works, so there is no telling whether Amazon Coins are a blockchain-based currency or if they are compatible with similar technologies.
If Amazon joined Microsoft, which already accepts bitcoin for video game purchases, it would be a game-changer. But so far there isn't any clear indication Amazon plans to publicly endorse cryptocurrency any time soon.
© Copyright IBTimes 2023. All rights reserved.