Will Berlusconi ever be caught?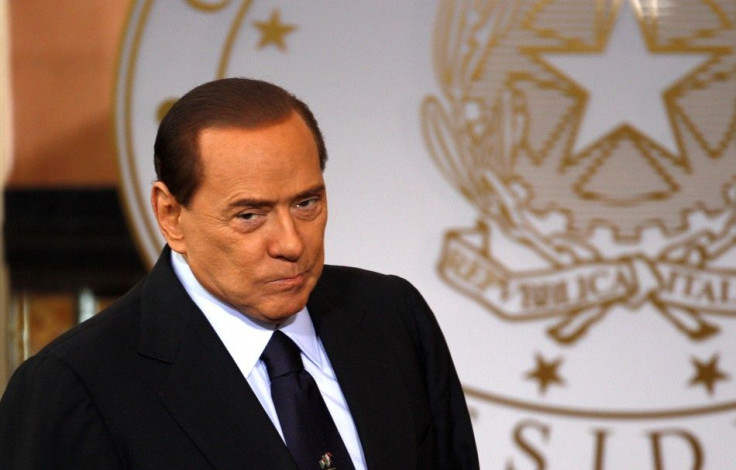 After Italians voted down referendums Monday, Prime Minister Silvio Berlusconi may finally sit in court for his many acts of misconduct.
One of the four measures rejected this week was the infamous legitimate impediment law, which would grant government officials partial immunity from prosecution. The law, which was tailor-made for Berlusconi, would have given the Prime Minister immunity from his current trail proceedings.
The 74-year-old politician and media mogul was brought to court in April for aiding and abetting prostitution charges, after it was alleged that he paid for sex with an underage Moroccan dancer on multiple occasions. Berlusconi did not show up for the initial hearing, deciding instead to attend a meeting in Rome. The trial was then postponed until May 31, when the Prime Minister was again absent due to a scheduled trip to Romania.
The prostitution scandal was just one of many infidelities that came to light last fall. Scores of women came forward saying that they had slept with the politician. More shocking, it was revealed that Berlusconi hosted orgies with dozens of women, called bunga bunga parties, where women were said to have been given cash and jewels. Berlusconi said the prizes were simply gifts for friends.
Berlusconi's conservative party urged Italian voters to pass the referendum, hoping that a positive vote would assure that the Prime Minister could brush aside the scandalous affair. Yet, even with the rejection of the legitimate impediment, it is less-than-likely that Berlusconi will be brought to justice.
Avoiding prosecution is a particular strength of Berlusconi's. Throughout his long, public life, Berlusconi has dodged a number of trails. A wealth of cases on charges such as bribery of judges, false accounting, embezzlement, tax evasion, drug trafficking, collusion, the corruption of senators and mafia connections, among others, have been dropped, archived or acquitted.
Many speculate that the Italian leader will weasel his way out of prosecution yet again, probably as easily as before. Berlusconi's lawyers are calling for the case to be thrown out because the 17 year-old Moroccan Karima El Mahroug, whose stage name is Ruby, is too young to be considered a prostitute under Italian law.
© Copyright IBTimes 2023. All rights reserved.