Will North Korea Attack US? Pyongyang's ICBM Test May Coincide With Trump Inauguration, Report Says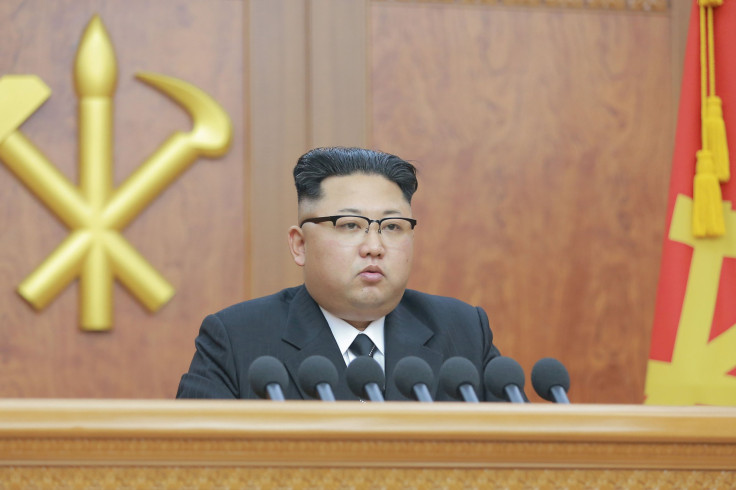 North Korea may be preparing to test-launch at least two intercontinental ballistic missiles (ICBM) soon, South Korean media reported Thursday, citing military sources. South Korean intelligence agencies reportedly spotted missile parts being transported recently.
Officials told Yonhap News Agency that Pyongyang likely leaked the news on purpose as a "strategic message" to the incoming Donald Trump administration. The president-elect will be sworn-in as the 45th president of the United States in an inauguration ceremony Jan. 20, and North Korea's missile test could be timed to coincide with the ceremony.
"It was different from a conventional Musudan missile in its length and shape," a military source reportedly told South Korean media, referring to the Musudan intermediate-range missile which Pyongyang tested in 2016. "It is possible they were moving it somewhere for assembly."
The two missiles reportedly measure up to 15 meters in length, shorter than North Korea's existing ICBMs — the KN-08 standing at 19-20 meters and the KN-14 at 17-18 meters. Officials did not disclose when the missiles were spotted by South Korean intelligence agencies.
Pyongyang is likely to test-launch a new ballistic missile with a 1,550-mile range but claim it successfully launched an ICBM which has a range exceeding 3,400 miles, experts said.
"It will take at least two to three years for Pyongyang to master ICBM capabilities and five more years before they can be deployed operationally," Kim Dong-yeob, a professor at Kyungnam University's North Korean studies school in Gyeongnam province, in southeastern South Korea, told Yonhap.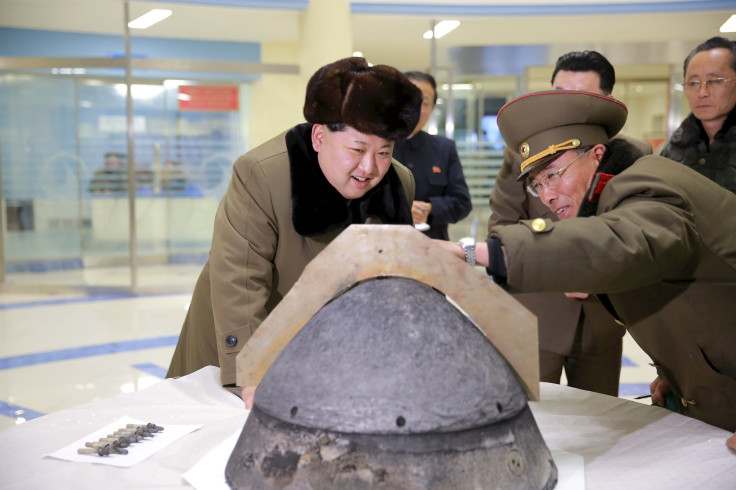 In his New Year address, North Korean leader Kim Jong Un said Pyongyang was in the final stages of preparing to test an ICBM.
"Research and development of cutting edge arms equipment is actively progressing and ICBM rocket test launch preparation is in its last stage," Kim said.
The hermit nation has been under United Nations sanctions since 2006 for its ballistic and nuclear missile tests. Pyongyang conducted its last test in September 2016, following which the U.N. tightened restrictions against North Korea.
A fully developed ICBM could reach the U.S. West Coast, which is about 5,500 miles from the isolated country. Most ICBMs have a minimum range of around 3,400 miles but can be designed to travel over 6,000 miles.
© Copyright IBTimes 2022. All rights reserved.
FOLLOW MORE IBT NEWS ON THE BELOW CHANNELS