Will A Rebrand of Malaysia Airlines Help Turn It Around?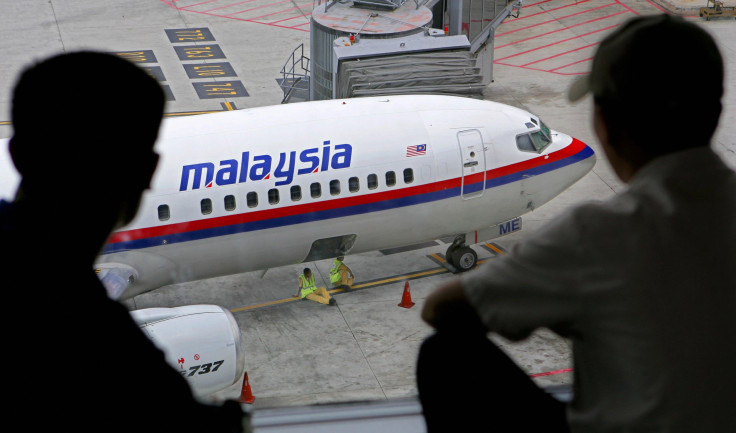 If there is a brand more toxic right now than Malaysia Airlines, you'd be hard-pressed to name it. The southeast Asian country's beleaguered national airline has suffered two devastating tragedies in the span of four months: First the mysterious disappearance of flight MH370 somewhere over the Indian Ocean, and then the downing of MH17 by militants over Ukraine. Total lives lost: 537.
Travelers are, understandably, spooked about boarding a jet emblazoned with a Malaysia Airlines logo, even though experts agree the loss of MH17 was not the airline's fault. (And whatever befell the other Boeing 777 may not be the airline's fault, either.)
While the company itself has declined to reveal ticket cancellation numbers in the wake of these disasters, travel agents the world over are seeing cancellation rates of 20 percent to 30 percent, reports Bloomberg, and new bookings are down, as well.
It's clear Malaysia Airlines is in a struggle for survival: Even before its ill-fated 2014, the state-owned airline had been losing money to the tune of $1.3 billion over the last three years.
Many experts question whether it can redeem itself in the public's eyes and restore a sterling reputation -- until recently, Malaysia Airlines was known for superior service in the sky; it took 14th place in the 2013 Skytrax Global Airline Rankings.
"The issue is that the Malaysia Airlines brand, after losing two jumbo jets in four months, is now connected firmly with aviation tragedy," said Tim Calkins, a professor of marketing at Northwestern's Kellogg School of Management. "I suspect it won't survive this one."
That doesn't mean the Malaysian government is not attempting to resuscitate the flagging carrier. The Financial Times reported Sunday that the government was considering a name change for the airline, alongside other efforts to overhaul the company's image.
Rebranding, whether it entails scrapping a product name altogether or simply undertaking a campaign to alter the perceptions associated with a brand, is hardly an uncommon corporate strategy. Some companies have had great luck reinventing themselves. Wal-Mart (NYSE:WMT) changed its "Always Low Prices" tagline to "Save Money. Live Better" in 2007, refashioning its image as a retailer that offered shoppers a better lifestyle -- and boosting its bottom line in the process. (The company's gross profit jumped from $86.3 billion in 2007 to $125.2 billion in 2013.) Old Spice was able to transform its image as "grandpa's cologne" to one that carries a hipness factor, thanks to clever viral marketing.
But when cigarette maker Philip Morris changed its name to Altria (NYSE:MO) in 2001, the move was criticized as a flimsy and not-so-effective distraction from the hazardous products Philip Morris had sold for a century.
And the feelings associated with an airline are much more crucial to the brand's success than an aftershave or a discount retailer. "In aviation, brand perception is uniquely important and often linked to safety," said Shashank Nigam, CEO of SimpliFlying, an aviation marketing strategy firm that works with airlines including Lufthansa and Emirates. "If an airline is perceived as unsafe, people will avoid it all costs."
In other words, Malaysia Airlines faces an uphill battle when it comes to restoring its image.
Some airlines have had luck transforming their reputations after fatal crashes. In 1997, a DC-9 plane flying from Miami to Atlanta for discount U.S. regional carrier ValuJet crashed in the Everglades, killing all 110 people on board. After the crash, negative publicity surrounded the brand. A year later, the company merged with AirTran Airways and erased the ValuJet name from the skies. AirTran has been successful since, and was acquired by Southwest Airlines (NYSE: LUV) in 2010.
But crisis management expert Eric Dezenhall believes that Malaysia Airlines needs to do more than just adopt a new moniker. "To simply come out and change your name, have a new ad campaign -- that's the equivalent of a patient with a quadruple heart blockage wheeled into the ER and the doctor saying, 'This patient doesn't look good. He needs plastic surgery,'" he said. "Maybe he does, but first he needs the bypass!"
Instead, said Dezenhall, the airline should focus on communicating the policy changes that will make its passengers safer. "The combination of time, policy changes and substantial reassurances are more likely to yield results," he said. "You can't fool people who don't want to be fooled. You're dealing with life and death issues."
David Hedley-Noble, CEO of airline branding company Aerobrand, agrees. "I think a name change could actually backfire," he said. "They're a great airline that had some rotten luck. They should focus on rebuilding confidence over time."
Because Malaysia Airlines -- unlike ValuJet -- is a national carrier with a long history dating back to 1947, Nigam of SimpliFlying says that a significant name change probably wouldn't be practical or effective, anyway. "I wouldn't recommend altering the name too much. Malaysia as a destination still stands on its own -- the country's reputation is not tarnished," he said.
Instead, Nigam suggests, Malaysia Airlines should follow the lead of Korean Air, which rebounded after suffering a similar fate in 1983. Known as Korean Air Lines at the time, its Flight 007 was bound from New York to Seoul when it was shot down by Soviet fighter jets after inadvertently straying into Soviet airspace. All 269 people on board died. Images of the airline's white passenger jets painted with blue and red stripes were splashed all over the news.
After the disaster, Korea's national carrier altered its name just slightly, from Korean Air Lines to Korean Air, but undertook a major design change to the body of its planes. The public associated disaster with the airline's old look; the new design was a complete departure, featuring planes whose bodies were painted largely blue, with a new logo.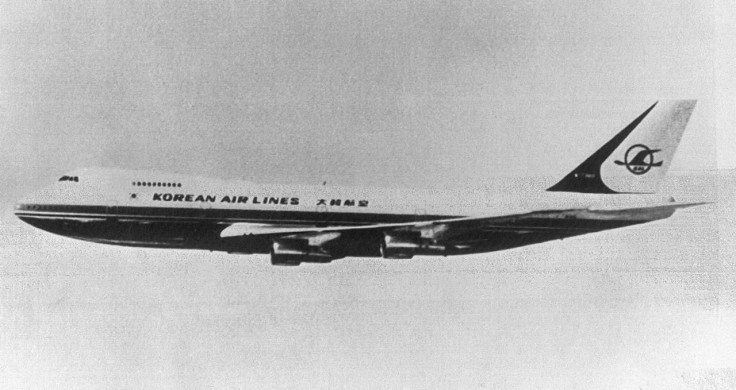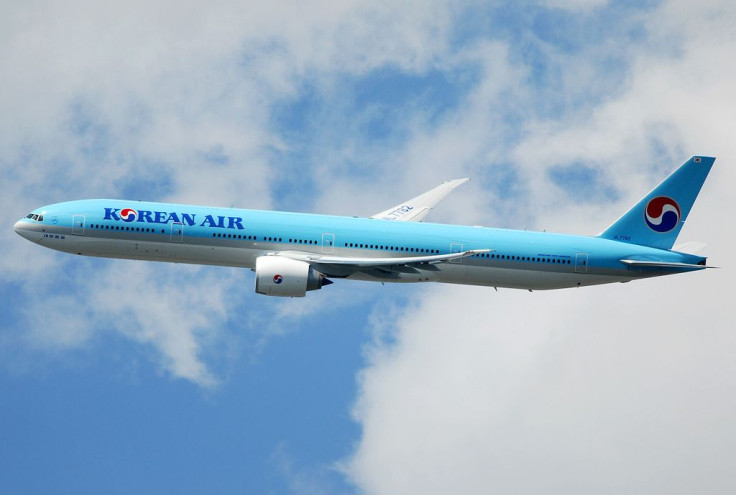 "The name change doesn't seem that different, but if you look at the livery of the planes, you can't tell it's the same airline," said Nigam. Transforming the look of the planes is important, he says, because it helps the public to forget its negative associations.
That's especially important to an airline whose passengers are primarily composed of Asian and some European travelers. "Asians tend to be more superstitious. If they feel that Malaysia Airlines jets are doomed, they'll avoid them for no rhyme or reason," he said. "Changing the look of the plane to something more acceptable will resonate." Indeed, a Singaporean traveler told Bloomberg News that he would avoid the airline because it was "suay," meaning "unlucky" in the Hokkien dialect.
Malaysia Airlines may be able to take small comfort in the fact that, before its two 2014 crashes, the airline had already started re-branding its fleet. Both MH370 and MH17 featured the oldest design, while many of its jets have already been painted with a slightly updated logo. Abandoning the old look and updating its entire fleet could prove to be an important stopgap while the airline focuses on re-instilling confidence in passengers.
"Korean Air completely managed to refigure the brand perception, and 20 years on, it is rated as one of the best in the world, right up there with Singapore Airlines," said Nigam.
But Nigam emphasized that a Malaysia Airlines transformation would not come only as a result of cosmetic changes. "It has to be done over time, emphasizing how much they're paying attention to safety," he said. "If they change flight paths, they should make sure everyone knows they do. They need to ensure their target customers know the steps they're taking, over a long period, like five years."
Whether Malaysia Airlines has that kind of time, however, is another question altogether.
FOR FREE to continue reading
✔️ Unlock the full content of International Business Times UK for free
offer available for a limited time only
✔️ Easily manage your Newsletters subscriptions and save your favourite articles
✔️ No payment method required
Already have an account?
Log in
© Copyright IBTimes 2023. All rights reserved.