Will Smith, Jada Pinkett Are Minority Owners of Philadelphia 76ers
Ticket prices slashed, Web site launced for soliciting fans' feedback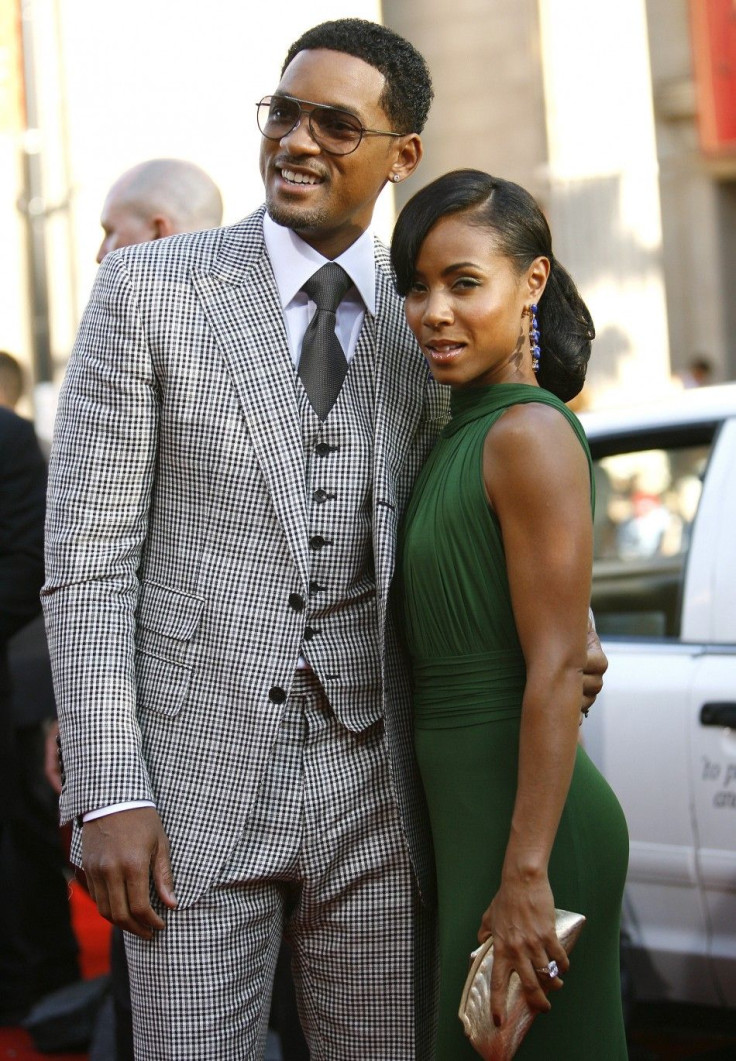 Will Smith and his wife Jada Pinkett Smith are among the new group of owners of the Philadelphia 76ers. The new CEO Adam Aron has already announced several changes to ticket pricing that will make it more affordable and a Web site has been launched for soliciting fans' feedback.
Aron said going forward ticket prices will be slashed on individual game tickets on just under 9,000 seats at the Wells Fargo Center for each and every Sixers home game.
Tickets priced at $101 and $54 have dropped to $54 and $29 respectively.
This is not a sale or a promotion, Aron said. These are our new ticket prices.
USA Today reported that the prices for some center court tickets in the mezzanine bowl will be reduced to $20, decreasing from $45 last season.
Price will not be an obstacle in preventing Philadelphia sports fans from being able to enjoy NBA basketball in person, Aron said in a press conference Tuesday. Our house is now your house.
The Sixers have also launched the Web site NewSixersOwner.com to solicit fan feedback and encourage the team's fan base.
Tell us about our players, our web site, our scoreboard graphics or anything big or small that you have noticed and want to relay directly to our new ownershp group, Web site noted. If you have an observation about any aspect of the Sixers, we want to hear it. So send us your thoughts! Whether in five words, five sentences or five pages, let us hear from you.
According to the Philadelphia Daily News, the new owners include:
- CEO Adam Aron, former head of Vail Resorts;
- Martim Geller, big-league financial adviser;
- David Heller, a Goldman Sachs partner;
- Travis Hennings, from Harris' Apollo Management;
- James Lassiter, film producer;
- Marc Leder, Sun Capital Partners of Boca Raton;
- Jason Levien, pro sports agent;
- Michael Rubin, owner of Fanatics, a seller of team-sports gear;
- Will Smith and Jada Pinkett Smith;
- Handy Soetedjo, Indonesian investor;
- Erick Thohir, an Indonesian media mogul; and
- Art Wrubel, New York real estate investor.
© Copyright IBTimes 2023. All rights reserved.