Will You Need A COVID-19 Test Before Your Next Cruise?
Nearly all cruise lines have now committed to requiring 100% of passengers and crew members to have a COVID-19 test prior to boarding a cruise ship, the Cruise Line International Association (CLIA) announced on Tuesday.
The new policy was announced via Twitter by CLIA, which members include about 95% of the world's oceangoing cruise lines. It said the 100% testing requirement was a "travel industry first" that would encompass all ships that have 250 passengers or more.
"CLIA ocean cruise line members worldwide have agreed to conduct 100% testing of passengers and crew on all ships with a capacity to carry 250 or more persons – with a negative test required for any embarkation," Bari Golin-Blaugrund, vice president of strategic communications at CILA told USA Today in a statement.
Golin-Blaugrund also said the COVID-19 testing policy is effective immediately worldwide.
The news of the testing requirement comes as the Centers for Disease Control and Prevention issued a no-sail order for cruise ships through Nov. 1.
The cruise industry was decimated by the coronavirus as sailings were canceled, and ships sat idle during the pandemic. Cruise lines such as Carnival and Norwegian have suspended some sailings into 2021.
It was unclear at the time of writing what type of COVID-19 testing would be used and whether or not testing would be provided in advance or at the port.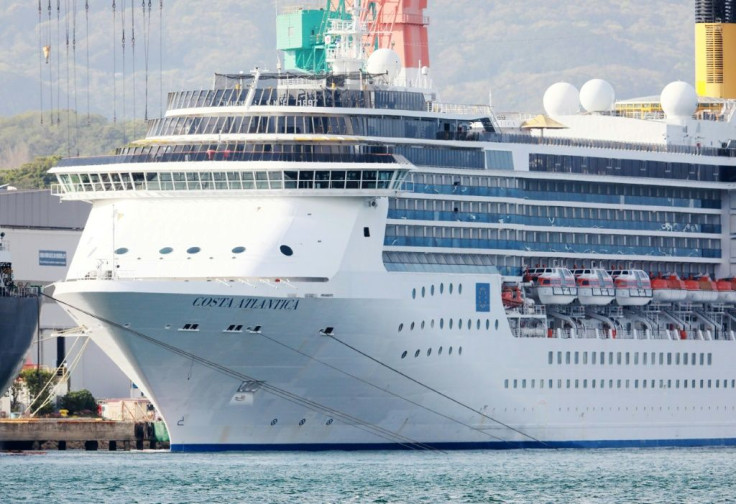 © Copyright IBTimes 2023. All rights reserved.