Williams Co Rejects $48 Billion Unsolicited Offer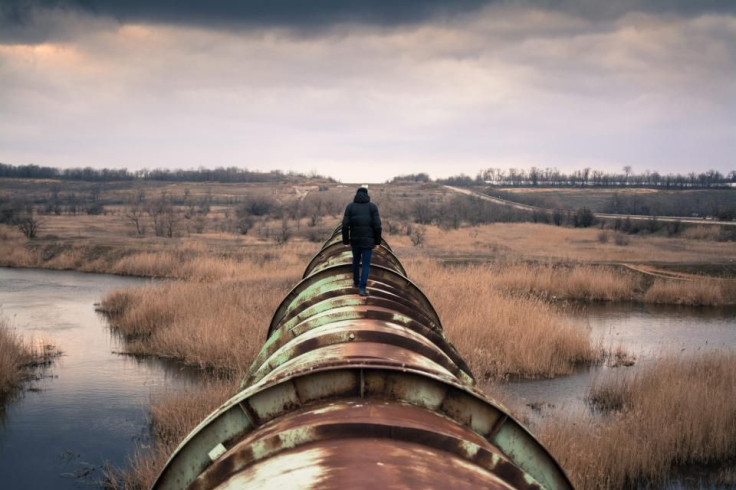 (Reuters) - Natural gas pipeline company Williams Companies Inc said on Sunday it is exploring strategic options after it received an unsolicited takeover proposal for $64 per share or $48 billion.
Williams did not name the party who made the offer but it said its board determined the proposal "significantly undervalues" the company.
Energy Transfer Equity LP, a portfolio company that owns energy assets, is the bidder referred to in Williams' announcement on Sunday, according to a person familiar with the matter.
A spokeswoman for Energy Transfer Equity could not immediately be reached for comment.
Williams said it will continue with its definitive agreement to acquire all of the public outstanding shares of Williams Partners, which gathers, processes and transports natural gas.
The company said that the offer from the unnamed party was contingent on termination of Williams' pending acquisition of Williams Partners.
"In light of the unsolicited proposal, our board believes it is in the best interest of shareholders to conduct a thorough evaluation of strategic alternatives," Alan Armstrong, president and chief executive of Williams, said in a statement.
Williams retained Barclays and Lazard to assist with the strategic review.
Its shares closed Friday at $48.34.
Bloomberg and the FT reported earlier that Energy Transfer Equity was the bidder.
© Copyright Thomson Reuters 2023. All rights reserved.