Windows 10 On Its Way Down, Microsoft Will Support The OS Only Until 2025
KEY POINTS
Windows 10 will co-exist with the next Microsoft major OS update till 2025
Microsoft will reveal the next major update on June 24
Microsoft is reportedly planning to ditch its Windows 10 support beginning Oct. 2025, 10 years after the OS launch.
A recent update on the Windows 10 Home and Pro lifecycle page indicated that Microsoft will continue to support its current operating system until 2025. The banner on the upper part of the page tagged the note as important.
A support date listing followed the banner specifying details on the Windows 10 life span. The listing indicated the Windows 10 Home and Pro, its start date (July 29, 2015) and its retirement date (Oct. 14, 2025), Beta News reported.
The page also contained a list of the entire updates that Windows 10 received since its 2015 launch arranged by earliest to latest release. The list shows that Microsoft's current operating system received 12 updates since it debuted.
The 2025 Windows 10 retirement date means devices running on Windows 10 will not receive security or quality updates after Oct. 14, 2025. Users will no longer receive support from Microsoft for troubleshooting and OS problems as well.
Previous reports confirmed that Microsoft will continue to run the Windows 10 even after the highly anticipated major update launch. A piece of information accidentally leaked by the software giant revealed that the current operating system will co-exist with its predecessor.
Meanwhile, several speculations have surfaced on the internet regarding the name of the Windows 10 successor.
A Twitter update bearing an animated video invitation from Microsoft for the June 24 event ignited rumors that the next update will be named Windows 11 because the image looked like the OS logo. The design seemingly ignored the horizontal bar making the light look like the number 11.
Microsoft later published a support page that contradicted the Windows 11 rumors. The page referred to Windows 10 and the Windows Sun Valley that followers believed to be the name of the next major update. The update was later taken down by the company claiming it was uploaded by mistake.
On June 10, Microsoft teased Windows 11 once again by releasing an 11-minute video on YouTube featuring Windows startup sounds medley slowed down by 4000 percent, The Verge reported.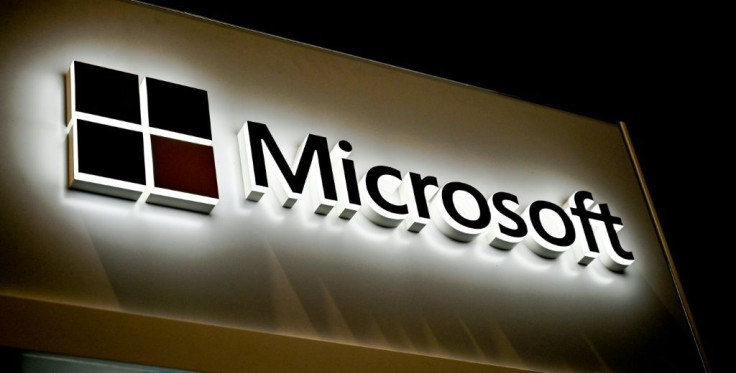 © Copyright IBTimes 2023. All rights reserved.