Windows 10 Mobile OTA Update Rumors: Release Expected On March 17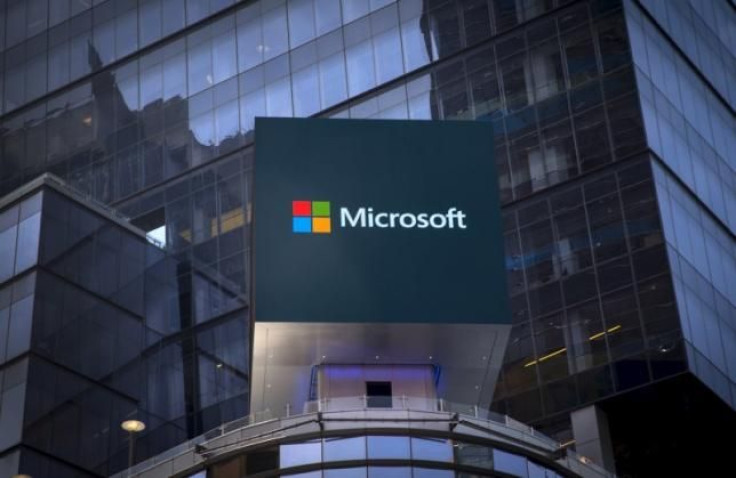 Microsoft has been consistently delaying the arrival of Windows 10 Mobile update. However, fresh speculations are now hinting that the OTA update will be made available from this Thursday.
According to Windows Blog Italia, a site from Italy that has revealed several leaked information from Microsoft in the past has now reported that the Windows 10 Mobile update will be available from March 17, MS Power User (MSU) reported. At the beginning of this month, Vodafone Italy had revealed that it would be rolling out Windows 10 Mobile update between March 7 to March 13. However, it did not come true.
The source has also revealed that the Redmond giant will be releasing the OTA update of Windows 10 Mobile on March 17 to multiple devices such as Lumia 1520, Lumia 930, Lumia 830, Lumia 735, Lumia 640 XL, Lumia 640, Lumia 638, Lumia 636 and Lumia 535. However, there is no official confirmation on this news from Microsoft.
When MSU contacted Microsoft in the previous week on the release of Windows 10 Mobile update, the company again stated that the OS update will be available early this year and it will also reveal a complete list of eligible devices.
In the previous week, it was reported that the Windows Phone 8.1 devices like the ones mentioned above will be receiving Windows 10 Mobile build number 10568.164 as OTA update. The update has already arrived for Microsoft smartphones such as Lumia 950, Lumia 950 XL, Lumia 550 and Lumia 650 that were launched with Windows 10 Mobile preinstalled. Hence, the build is said to be the final edition of Windows 10 Mobile.
Speculations suggest that the update will be hitting passively to Windows Phone 8.1 devices. It means that on some devices, the OTA update may not show up automatically. Hence, users will have to check for it manually.
© Copyright IBTimes 2023. All rights reserved.