Windows RT Update Brings Start Menu To Dead Platform With No Windows 10 Upgrade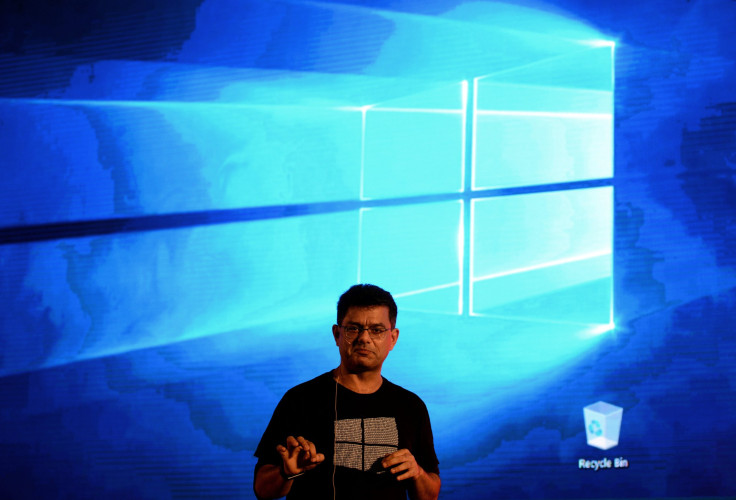 Windows RT, the version of Windows 8 for ARM processors usually found in tablets, is receiving a major new update in September that will bring the software closer to working like Windows 10.
According to WinBeta, Windows RT 8.1 Update 3 will bring the Start Menu back, along with an improved lockscreen. The new Start Menu looks a lot like the one in Windows 10, but technically it isn't the same. The Windows 10 menu uses some Windows 10-specific APIs that would not work on RT, so this menu is instead based on the one found in very early preview builds of Windows 10.
The Windows 10 FAQ explains that this update aims to appease RT users since they can't upgrade to Windows 10. It is unclear how many more updates RT will receive, but all signs point to RT as a dead platform. Microsoft's experiment with a separate OS aimed at tablets has failed, and developers are unlikely to continue supporting a platform that clearly has no future.
The Surface 2 was the final device sold that ran Windows RT. The tablet was discontinued in January, and the Surface 3 released in May instead ran full, regular Windows. An LTE version came out in July, in the same month that Windows 10 launched. With Windows 10 Continuum, the device will now be better equipped for switching between a keyboard-and-mouse setup and tablet mode thanks to a UI that adapts based on the current input mode.
© Copyright IBTimes 2023. All rights reserved.