This Work Marketplace is Filled with Skilled Independent Professionals for Your Business
* This is a contributed article and this content does not necessarily represent the views of IBTimes.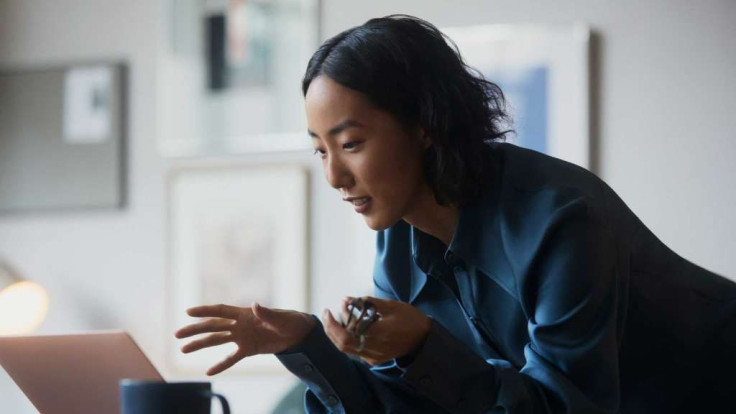 Following prolonged work-from-home measures and sudden job loss for record numbers of professionals, industries across the world are adapting to new ways of working by uncovering new ways to sustain, grow, and innovate.
While a digital pivot was necessary for many businesses to survive, some are still finding it challenging to source long-term, reliable talent. Businesses also feel the strain of not finding talent quickly enough to meet increasing demands on their output.
Where to Find Your Dream Team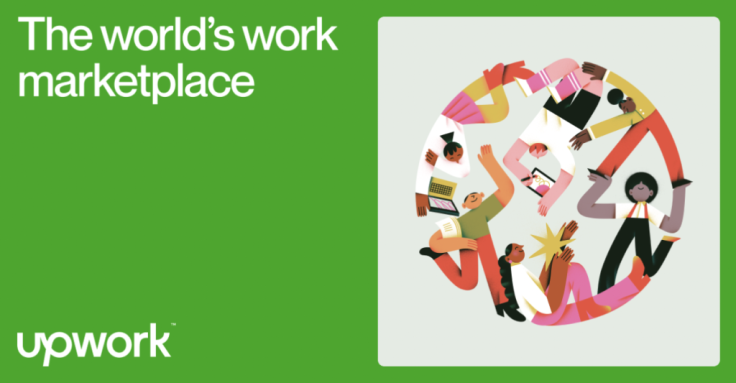 Upwork, the world's work marketplace, is well-positioned to bridge the gap between skilled talent and businesses. If you're looking to hire remotely, this transparent platform can help you not just find the right people for your team, but also create long-lasting and meaningful relationships.
Simply post and define the project on Upwork's Talent Marketplace, and you'll start getting proposals. After that, you will be able to shortlist freelancers from a global talent pool. Book time with the expert you're excited to meet to discuss timing and prices (whether fixed or hourly) and decide to hire by starting a contract with transparent milestones and payment terms.
Once an active contract has been started, you can stay in touch with your remote team members with ease--complete with progress updates and query resolutions through Upwork's messaging and contract workroom. Upwork's growing marketplace talent pool collectively showcases over 10,000 diverse skills from app development to marketing and accounting to writing, admin support, and creative design.
Unlike staffing firms and other freelance job providers that limit productivity by commoditizing individuals, Upwork's Talent Marketplace is founded on the idea of building relationships through mutual respect, verifiable credentials, and seamless communication tools.