Workers Should Spend Less Time Sitting: Report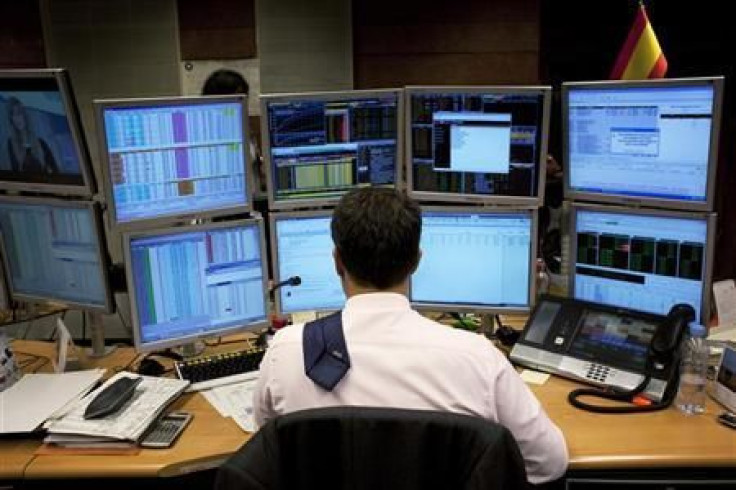 According to the first official health guideline published in the British Journal of Sports Medicine, office workers have been advised to stand for at least two hours a day. The guideline says that doing so can ward off the risk of developing long term ill-health conditions.
The guideline has been written by a panel of international experts. The report from Public Health England and Active Working CIC requested the panelists to issue a guideline on the matter, which is one of the first of its own kind to be published so far.
The published guideline has been issued based on the health data associated with the sedentary behavior in Britain. According to the data, the sedentary lifestyle accounts for nearly 60 percent of the time during which people are awake. In addition, it accounts for almost 70 percent of the people who are at a risk of developing long-term illness due to this type of lifestyle.
"For those working in offices, 65 to 75 percent of their working hours are spent sitting, of which more than 50 percent of this is accumulated in prolonged periods of sustained sitting. The evidence is clearly emerging that a first 'behavioral' step could be simply to get people standing and moving more frequently as part of their working day," said Professor John Buckley in a statement.
Buckley added that although more serious and long-term interventions are required to tackle the issue, the guideline currently being issued is fair enough to curb the current increase in the number of chronic diseases.
The guideline has suggested that people working in offices should engage themselves in some light activity during their office time. In addition, they have been advised to stand up for a minimum of two hours in a day, the duration of which can be increased to four hours later.
In addition, bosses have been advised to work out a plan that details on how and when should an employee take a break to facilitate the body movement. Management has been urged to promote more healthful lifestyles, and urge employees to cut down on smoking and alcohol consumption.
© Copyright IBTimes 2023. All rights reserved.