Xbox Game Pass Update: Mobster-Themed Game Will Challenge Gamers To Build Crime Empire
KEY POINTS
"Empire of Sin" gives games a chance to play as a mob boss and build their criminal empire
The game is a bit buggy, but patches to fix issues have been released
"Empire of Sin" is a challenge that strategy and simulation players will want to try out
Xbox Game Pass subscribers who are looking for something new to play are in for a treat this week. Made for the ones who love strategy and simulation games, "Empire of Sin" will be the newest addition to the list of titles available to subscribers this Thursday.
The arrival of "Empire of Sin" was announced on Twitter. A fairly recent game that members should not miss, it will be available for Xbox Game Pass for consoles and the PC.
For those who don't know, "Empire of Sin" puts players in the 1920s prohibition-era in Chicago where the goal is to create and build a formidable crime empire.
Hence, some of the famous faces that Xbox Game Pass members can expect from "Empire of Sin" include Al Capone, Joseph Saltis and Angelo Genna. The key is selecting the preferred boss before the building of an empire starts. Players are advised to pay close attention since there are also underlings that can be recruited to help aid in their crime ring-building intentions.
As for the game proper, players will need to be witty and pay close attention to things to be successful. That includes turn-based strategy combat, where players will need to grow their numbers against other crime syndicates to be the ultimate mob king or queen.
"Empire of Sin" is not solely about combat or killings. It will also require other things like bribes and black-market trading to achieve supremacy. Hence, businesses usually tied to mobs include the proper management of speakeasies, breweries, casinos and brothels.
Those who may have watched some TV series or movies about mob bosses should have a good idea of what to expect. But the key thing to note here is that one needs to be down and dirty while also being wise when it comes to managing multiple crime world businesses. Trust may not be useful, meaning it would be best for gamers to be always on alert and not let their guard down.
When it came out in 2020, "Empire of Sin" did not exactly receive rave reviews. A reason for this is the bugs that came with it. A patch to address these gameplay issues has been released, particularly the part about time spent by players on resolving battles.
Regardless, this mobster-themed strategy game should be worth checking out and may make up for the outbound games set to leave Xbox Game Pass at the end of the month.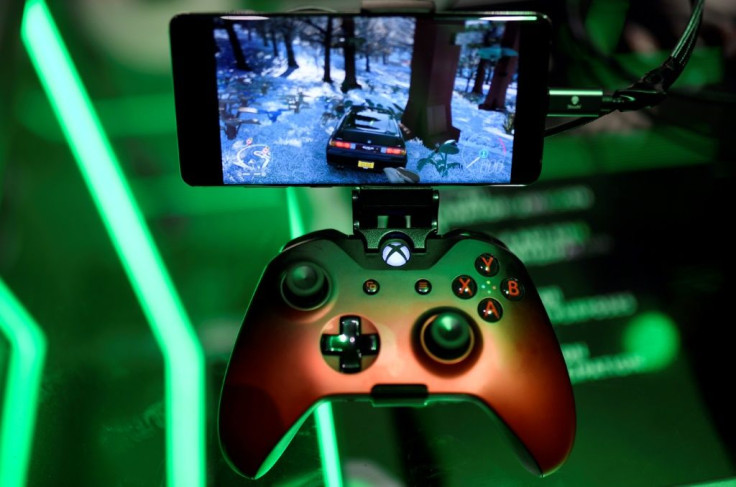 © Copyright IBTimes 2023. All rights reserved.